We handle all of your rental home's management needs
Why Choose Bull Property Management?
Work with a team that puts your needs first.
1

We Know the Local Rental Market
When it comes to rental properties across Greater Orlando, you won't find a more experienced, reputable team. We know the market and we're experts in rental law. Breathe easier knowing the experts are on your side.
2

Our Support is Legendary
Many landlords work with property managers who never answer the phone and brush their concerns aside. At Bull Property Management, we do things differently. We work overtime to keep you satisfied and always aim to overdeliver.
3

Integrity Drives Our Team
We want our clients to know they're working with a team that prioritizes their unique goals. We never sacrifice our integrity to earn a quick buck; instead, we strive to earn your trust from the very start of our working relationship.
4

We're Seasoned Experts
Let's face it: anyone can say they offer great property management services, but it takes blood, sweat, and tears to learn the ins and outs of this industry. Our team has seen it all & we've helped countless local homeowners to succeed.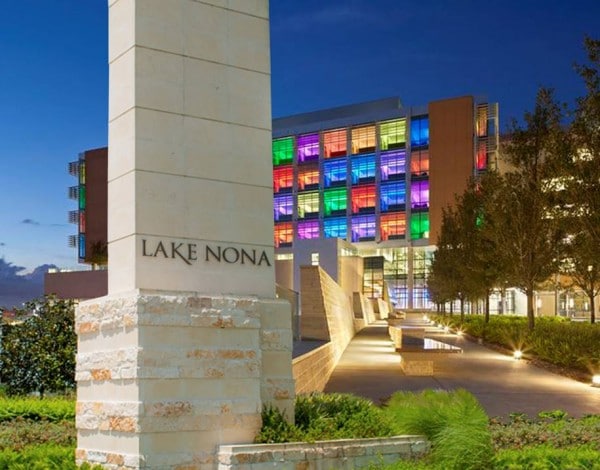 Greater Orlando's Local Property Management Experts
We know Central Florida's rental landscape.
If you own rentals in Orlando or the surrounding suburbs, working with the right property management specialist needs to be a priority. What if you could say goodbye to all of the stress that accompanies being a landlord? From finding qualified renters to sending out rent bills and dispatching repairmen for maintenance issues, owning a rental property takes a lot of hard work.
At Bull Property Management, we help our clients to maximize their financial returns, all while handling the day-to-day upkeep of their rental investments. Whether you own just one home or a growing portfolio of rental properties, our team has the resources and bandwidth necessary to ensure you consistently reach your benchmarks. Contact us today to learn how we can help you take your investments to the next level.