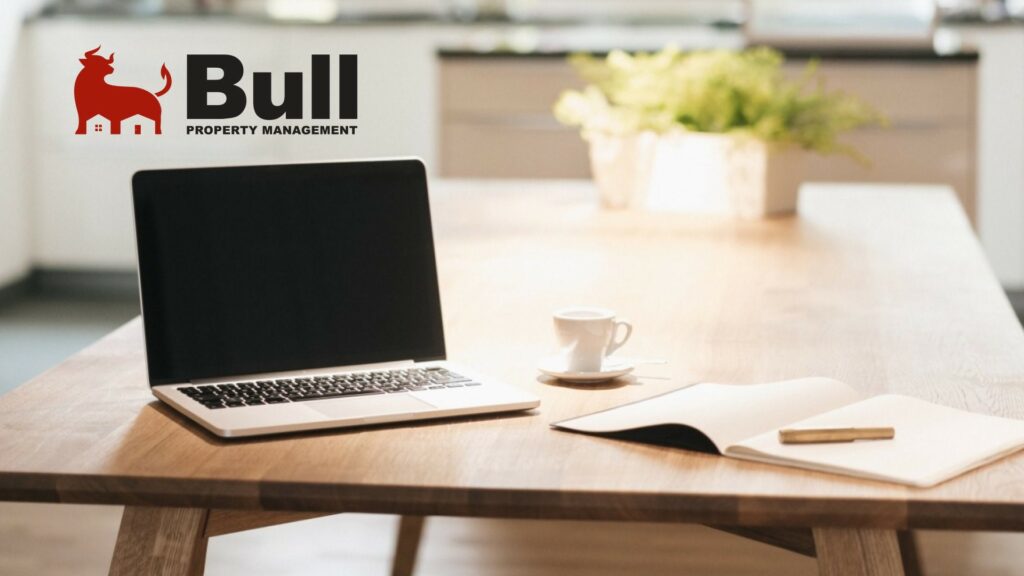 2020 Year of 'The Statement Home Office'
Prior to the pandemic, home offices were losing some clout. No longer tethered to a cord, homeowners found they could work from anywhere—the kitchen table or the local coffee shop.
But now the home office is being spotlighted in homes and gaining prominence in real estate listings.
Homeowners are craving a dedicated space for a home office that they can work remote from or their children can do remote school from.
Home stagers and designers are taking extra care to create the "statement home office" that gets noticed by buyers. Homeowners are not only looking for a fully functional home office that includes spaces for multiple workstations and that has plenty of tucked away hidden storage, but they are also "looking to have their home offices evoke a sense of calm," Eilyn Jimenez, founder and creative director of Sire Design in Miami, told Mansion Global. "Design has changed substantially, as we are placing greater focus on ambiance and mood."
A dedicated space for a home office will allow households to unplug when the work or school day is done and provide greater separation from work life versus personal life.
"Tech capability combined with smart design is the ultimate requirement," according to Clive Christian Furniture, based in London, as reported by Mansion Global. "Clients want a room that is smart, presentable, and a different tone from the rest of the house, while being equipped and highly functional. They want it to feel different to aid them with balancing home and work life in the same building."
Designer Charu Gandhi, founder and director of Elicyon, a London-based interior design firm, likes to add libraries and gallery settings for inspiration, pulling from a variety of textures like parchment or eglomise mirror and veneers as the backing for units. Gandhi also will use heavy wool fabrics for curtains.
"Window dressing means you can control the daylight coming into the room, particularly if the study is south-facing, so that bright sunshine doesn't affect your screen or reading," she told Mansion Global.
Other designers have had to get creative when the home office is in a home that doesn't have a dedicated space for one. For example, they'll create a home office under a staircase or even behind a hidden bookcase, which can also include a retractable desk. Read more: Designing the Perfect Pop-Up Office
Source: Realtor Magazine, "The Top 6 Interior Design Trends for 2021," Mansion Global (Dec. 25, 2020)  
For an Ideal Property Management Service Contact Us Here:https://bullpropertymanagement.com/contact/