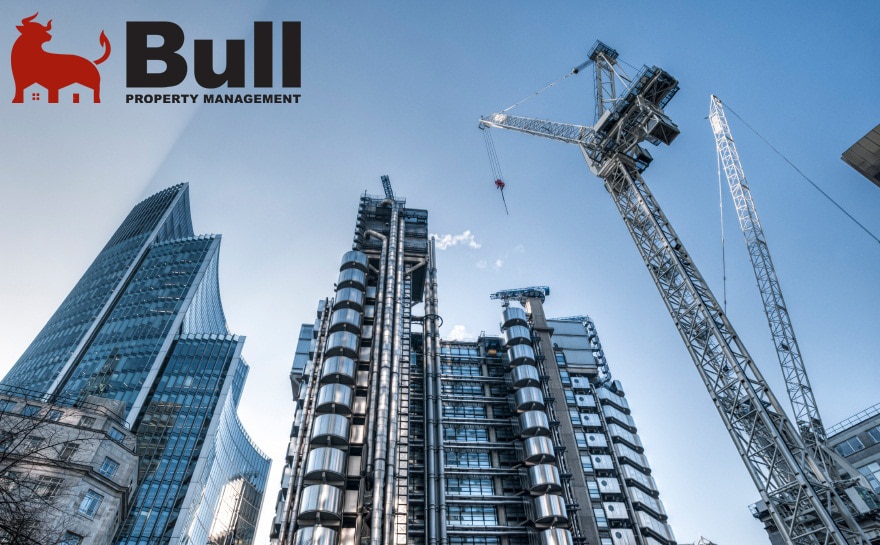 $213.2M worth of housing proposed in popular area
A 3.5-mile stretch along U.S. Highway 17-92 in Seminole County has attracted sizable development interest in recent months.
Three proposed projects totaling more than 1,100 apartment and townhome units may bring more residents to this area, furthering demand for more retail and other services. These projects combined may cost more than $213.2 million to build, based on industry standards.
Most recently, 24 townhome units have been proposed south of Lake Irene Drive near U.S. 17-92 on roughly 6.5 acres, according to plans filed with Seminole County. The property currently features single family homes and is divided into multiple parcels.
Lake Mary-based Buena Group LLC is the property owner; Altamonte Springs-based Silver Sea Group is the architect and contractor; Maitland-based Schweizer Bojack Landscape Architecture LLC is the landscape architect; Winter Garden-based Williams Stuhrke is the structural engineer; Orlando-based Dao Consultants Inc. is the civil engineer; Lake Mary-based Ireland & Associates Surveying Inc. is the surveyor; and Winter Springs-based Mike Tannous Engineering Inc. is the geotechnical engineer.
A Silver Sea Group representative wasn't available for comment.
Industry stats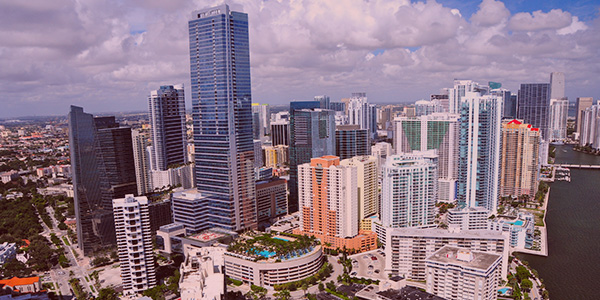 There's big demand for apartments in Central Florida, including Seminole County.
The north Orlando apartment submarket, which includes the 3.5-mile stretch, has a vacancy rate of 8.4%, which is on par with the Orlando-area average of 8.3%, CoStar Group (Nasdaq: CSGP) reported. The submarket's average monthly rental rate is $1,280, which is near the Orlando-area average of $1,310.
Roughly 605 apartment units are under construction in the north Orlando submarket, which is roughly 2% of the total region's apartments under construction.
New construction creates jobs, making it an important regional economic driver. And the industry employs roughly 90,800 people locally who are paid an average of $15.32 per hour, according to the U.S. Bureau of Labor Statistics.
Credit: Jack Witthaus  – Orlando Business Journal