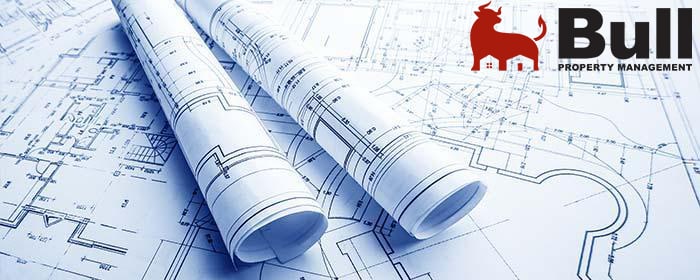 5 ways home design may evolve due to COVID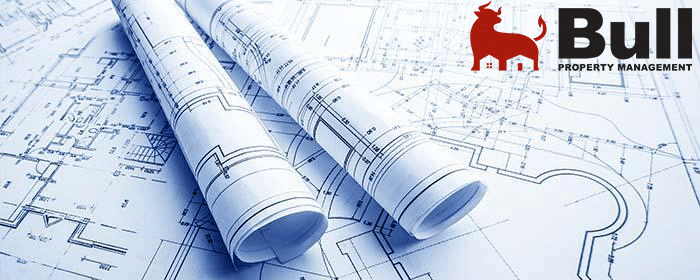 It'll have an extra study, better energy efficiency and designated places for grocery delivery. 
This is a glimpse into the possible home of the near future thanks to COVID-19 — the ongoing pandemic that has kept Americans in their homes since March.
And that might not be changing anytime soon, as a study by real estate data firm Meyers Research LLC and online real estate database CommercialCafe found 78% of respondents said they'll work from home either full- or part-time even when the pandemic subsides.
That's likely to affect what homebuyers want when looking for a new abode. That's especially true as the home takes on the role of not only work, but school and recreation, Fred Wyborski, Orlando division president of Los Angeles-based homebuilder KB Home (NYSE: KBH), told Orlando Business Journal. "Now more than ever, people's lives are revolving around their homes." 
Here's a look at five ways home design may change because of this phenomenon, according to Wyborski and Tim Sullivan, managing principal of Costa Mesa, California-based Meyers Research:
Island time: It's no surprise kitchens have been essential during the pandemic. And it's one reason that kitchen islands — a feature Wyborski said have long been popular — are now a "focal point" for KB Home. The fixture not only assists in food preparation, but it's also a gathering place.
Col. Mustard in the study with a VPN: Even though people say they want to continue to work at home, they face distractions. In fact, a study by Meyers Research and CommercialCafe found that 39% of respondents said they don't have enough space or they are distracted by kids, pets or neighbors. But the inclusion of a study — or more studies — in a home is often a desirable solution, Wyborski said. And that trend will likely continue, he added. "Many companies, as long as it's effective, may head in that direction and downsize office spaces.
Staying healthy at home: Homeowners are going to be more dependent on their dwellings for recreational activities amid ongoing social distancing, Sullivan said during a June 3 webinar. So homes may need to implement areas for exercise. In addition, gardens, an easy at-home hobby, also will be a popular amenity.
Energy adjustment: Spending more time in the home comes at a cost — literally. Energy usage will go up and bills with it, Wyborski said. That's why adherence to energy-efficient design, like the federal Energy Star certification obtained by KB Home and other builders, will be critical going forward, Wyborski added.
Pick-up preference: Leaving the house less means ordering groceries and goods more. It's a trend that's here to stay, Sullivan said. That's why vestibules or other areas that facilitate the easy drop off or pick up of deliveries will be popular, he said.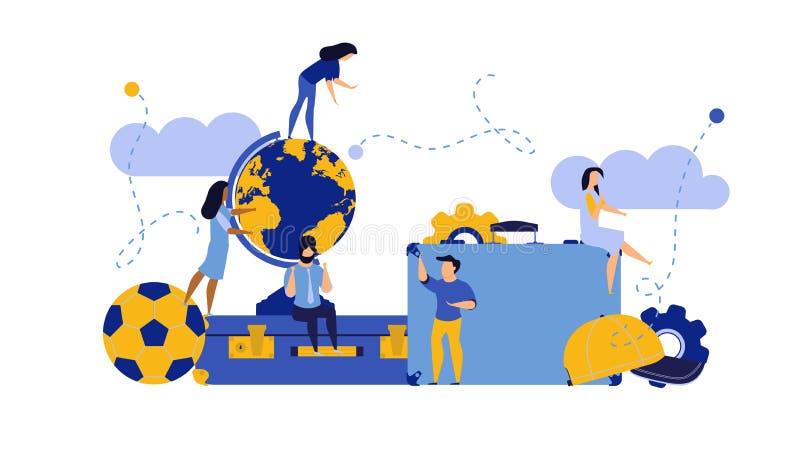 Market slowdown  
Keeping homes attractive to buyers is important for the residential real estate industry. Every home sale in the state has an estimated local economic impact of $77,858, according to a 2018 study by the National Association of Realtors. In addition, the housing market often is considered a reflection of the overall health of the local economy.
Overall, local home sales declined in May. There were 2,127 homes sold in the region last month, down 44.1% from the 3,806 homes sold in May 2019 and down 11.1% from the 2,393 sold in April, according to the Orlando Regional Realtor Association. 
Still, prices remained fairly stable. The median price last month was $259,900, up 7% from the May 2019 median price of $243,000, but 1.5% lower than the April median price of $263,750. 
Credit: Alex Soderstrom  – Staff Writer, Orlando Business Journal