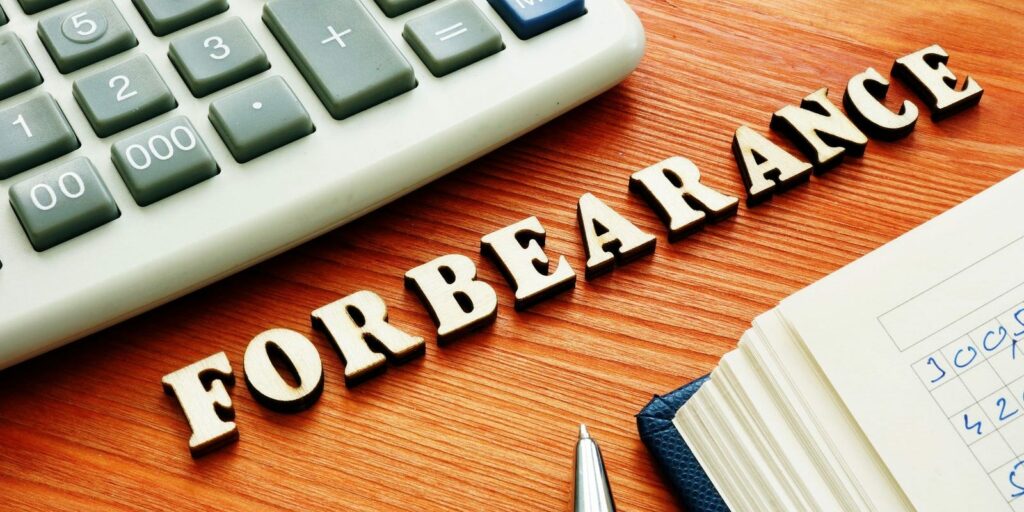 As COVID-19 Persists, More Homeowners Lean on Forbearance
An increasing number of homeowners' mortgages are in forbearance as more owners take advantage of COVID-19 relief assistance from lenders before the end of the year.
About 37,000 more mortgages were added to forbearance during the week ending Dec. 15, bringing the total to 2.787 million loans. That represents about 5.3% of the nation's 53 million total mortgages, according to data from Black Knight.
The number of FHA and VA loans in forbearance rose by 18,000 to 1.139 million, a 9.4% share, Black Knight says. For comparison, only 3.2% of Fannie Mae- and Freddie Mac-backed loans are in forbearance.
Borrowers with loans insured by the Federal Housing Administration originally were told they needed to contact their lender to request forbearance before Dec. 31, which may help explain the uptick in requests this month. But the FHA announced Monday that it was extending that deadline to Feb. 28, 2021.
Borrowers can request an initial 180-day period of forbearance and then a 180-day extension. Borrowers don't have to make any mortgage payments during their forbearance period. They can make up those missed payments over time by working out a plan with their lender once their forbearance period has ended.
More than 550,000 forbearance plans are set to expire at the end of December, according to Black Knight data.
As for homeowners exiting forbearance, many are having their home loans modified by changing the terms of their mortgage and are able to bypass refinancing, The Motely Fool reports.
Meanwhile, foreclosure activity remains low as moratoriums remain in place. The Federal Housing Finance Authority and Department of Housing and Urban Development announced Monday that they have extended moratoriums on evictions and foreclosures for holders of single-family mortgages through Feb. 28, 2021. The moratoriums were originally set to expire on Dec. 31. Fannie Mae and Freddie Mac have made similar extensions, which prevents homeowners from being foreclosed on during the specified period.
"Extensions ensure borrowers can continue to seek assistance and avoid eviction and foreclosure while maintaining temporary policy flexibilities for lenders and servicers," the FHA said in a statement.
The Consumer Financial Protection Bureau offers a dedicated webpage for homeowners who are struggling, with mortgage and housing assistance options during the pandemic.
Source: Realtor Magazine "Forbearances Rise, True to Mid-Month Pattern," Mortgage News Daily (Dec. 18, 2020) and HUD.gov
For an Ideal Property Management Service Contact Us Here: https://bullpropertymanagement.com/contact/