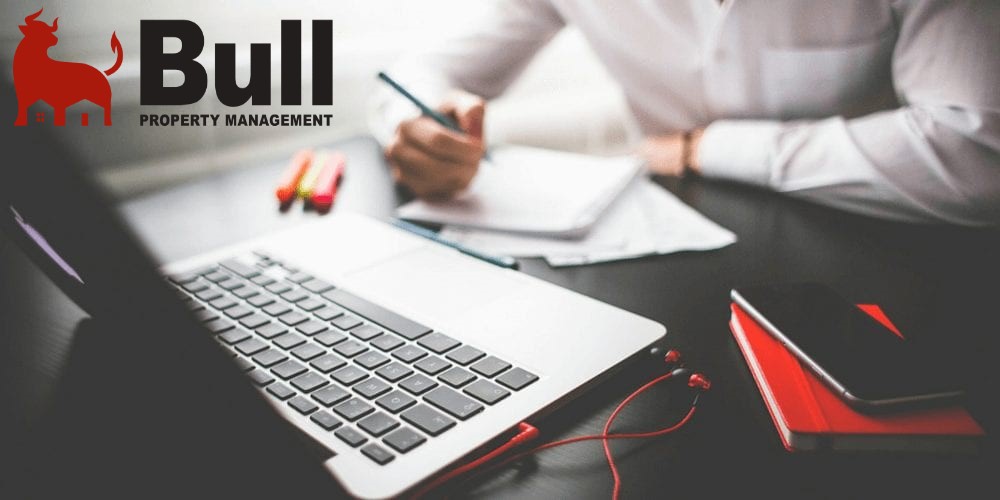 What Real Estate Has to Be Grateful For in 2020
In Orlando For Instance we have:
1. Booming home sales; Homebuying activity is at its highest level since 2006. Defying high unemployment and an economic recession, the housing market has surged during the COVID-19 pandemic.
2. Record low mortgage rates; Home buyers are locking in some of the lowest mortgage rates ever in history.
3. Seller equity; Home sellers are getting a boost financially from housing appreciation.
4. Technology; technology became real estate pros in keeping transactions moving. Nick Bailey.
5. New priorities; "The coronavirus without a doubt led home buyers to reassess their housing situations and even reconsider home sizes and destinations," Jessica Lautz.
6. Affirmation of your value; Americans reevaluated what they wanted from a home, so they increasingly relied on real estate agents to guide them through purchase and sales transactions.
7. The sanctity of home; "Nothing feels more precious this year than the safety of our homes," Shannon McGahn.
credit to Melissa Dittmann Tracey.