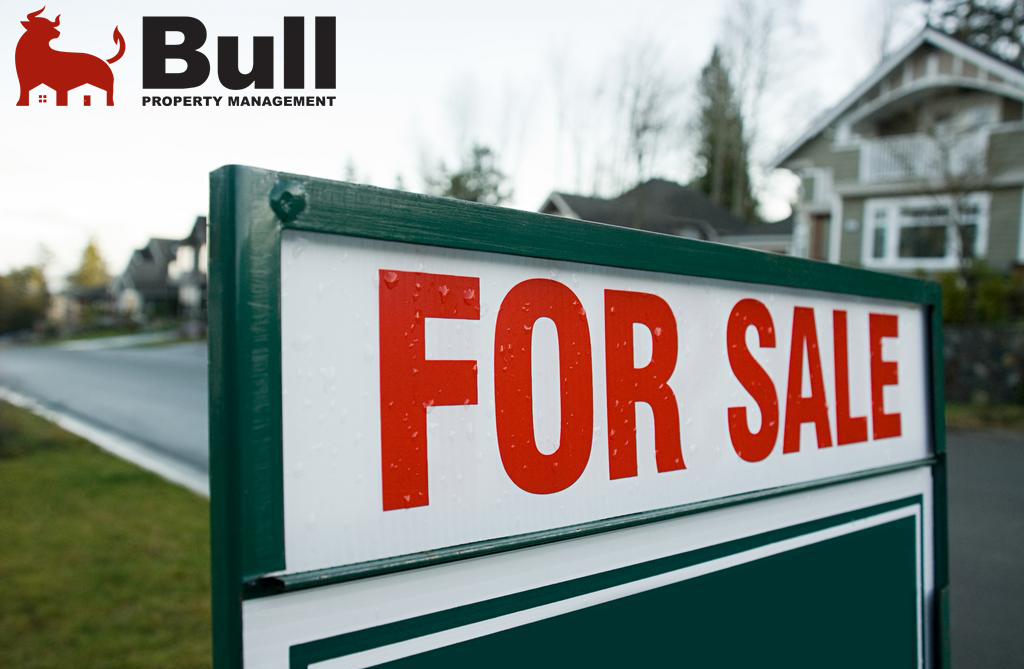 Business accelerates in Orlando for home sales tech firms
Michael Gerrity describes the real estate market in March — the onset of the pandemic in the U.S. — as an "abyss." 
But in the months since, Gerrity's online real estate listings firm hasn't just avoided the woes created by the pandemic. In fact, the company, which has its East Coast headquarters in Orlando, has reached new heights.
Listings and revenue are on the rise for tech firms serving Orlando's residential real estate market. The use of online platforms and technologies like artificial intelligence in real estate — a sector known as property tech — was taking off before the pandemic and has flourished even as local home demand has dwindled.
Demonstrating growth
For example, Austin, Texas-based Real Estate Exchange Inc., known as REX, has gained traction with its online brokerage platform, upping its Orlando-area seller leads by 91% between January and May. Momentum is nothing new for the online housing brokerage, which raised $40 million last year meant to fund expansion into southeastern markets, OBJ sister newspaper the Austin Business Journal reported.
Similarly, the March and April revenue of Global Listings was half that of the firm's December numbers, Gerrity, the CEO, told Orlando Business Journal. But the company has seen an impressive turnaround since, with June's revenue doubling December, making it the company's best on record, he said.
And both companies plan more growth in the future. REX plans to expand to South Florida — including Miami, Naples and Fort Lauderdale — in 2021, CEO Jack Ryan told OBJ. At the same time, Global Listings is focusing heavily on product development. The company plans to launch a digital listings search and post tool in July that third-party firms can integrate into their websites, Gerrity said. 
A hot industry
As an industry, property tech in 2019 drew more than $10 billion in venture capital investment, according to Inc.com.
One reason for that is real estate is a high-value industry that's still disjointed and largely analog, Gerrity said. Property tech companies have the ability to reduce friction, driving down costs. Plus, recent advances in technology, like cloud computing and artificial intelligence, have made it possible to store and analyze the massive amounts of data that come with the housing market, Ryan said.
The success of real estate tech companies happens as home demand falls. Local home sales declined in May, the most recent month with data available. There were 2,127 homes sold in the region in May, down 44.1% from the 3,806 homes sold in May 2019 and down 11.1% from the 2,393 sold in April, according to the Orlando Regional Realtor Association. 
Still, prices remained fairly stable. The median price in May was $259,900, up 7% from the May 2019 median price of $243,000, but 1.5% lower than the April median price of $263,750. 
Credit: BizJournal.com – Alex Soderstrom