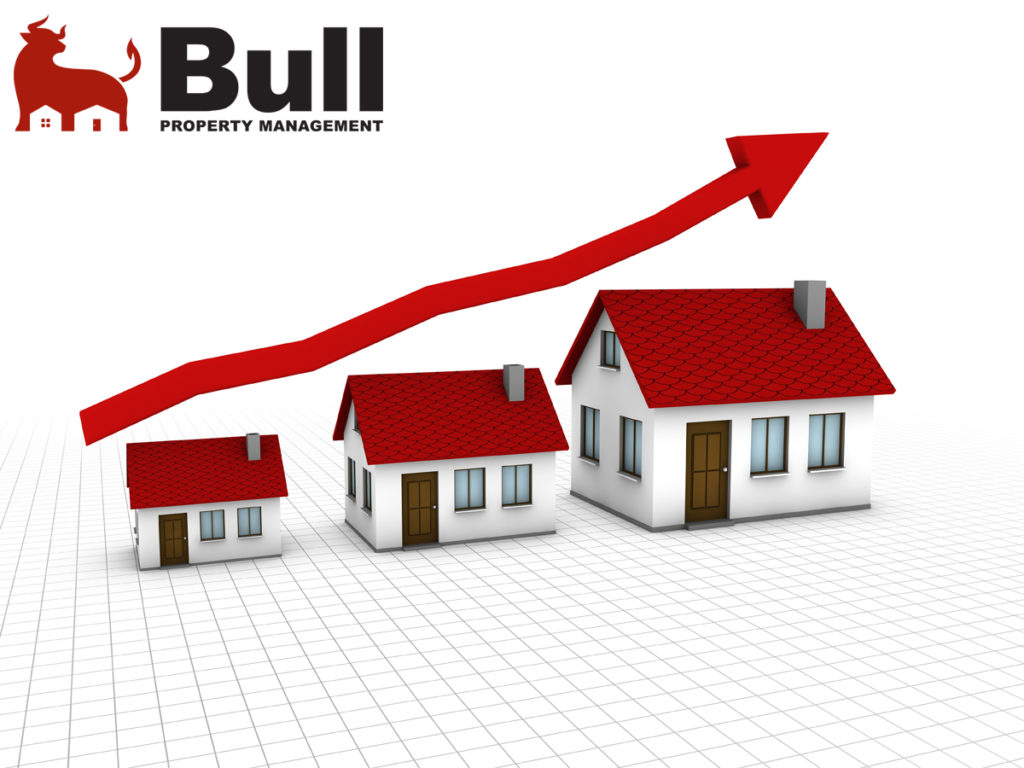 Business Returning to Pre-Pandemic Levels
More than 40% of company CEOs believe business conditions will recover to pre-pandemic levels in 2021, according to a new quarterly survey from the Business Roundtable. The CEOs of the nation's largest companies—which employ some 15 million people—expect their firms to hire more employees and invest more over the next six months.
The CEOs expect the economy to grow at a 1.9% annual rate in 2021, an improvement over a negative growth rate expected this year due to the pandemic. CEOs are optimistic about sales growth and capital spending in the new year.
The upbeat survey comes shortly after a report that showed the pace of job growth more muted in November. Economists have expressed concern that those numbers could worsen over the next two months as the COVID-19 outbreak continues to spread.
The economy regained 12.3 million of the 22.16 million nonfarm payroll jobs it lost during the initial outbreak in March and April of COVID-19 in the U.S. That marks a 55% recovery rate. About 9.3 million jobs are still needed to reach pre-pandemic levels, according to the National Association of REALTORS®' Economists' Outlook blog. From May to November, the acceleration of e-commerce, housing demand, COVID-19 research/testing, and information technology services fueled job growth.
"The housing market has been soaring despite the subdued job market due to the record low mortgage rates," Lawrence Yun, NAR's chief economist, said in a statement regarding the latest employment numbers. "However, the rates will not fall further, so the jobs recovery becomes even more important to sustain home buying. Jobs are also critical for commercial real estate.
"Source: Realtor Magazine Business Roundtable; "CEOs Are Much More Upbeat About U.S. Economy, Survey Finds," MarketWatch.com (Dec. 7, 2020); and "Job Recovery Tracker As of November 2020," National Association of REALTORS® Economists' Outlook blog (Dec. 7, 2020)
Calls Us If you want your property Taken care of in no Time! :https://bullpropertymanagement.com/contact/