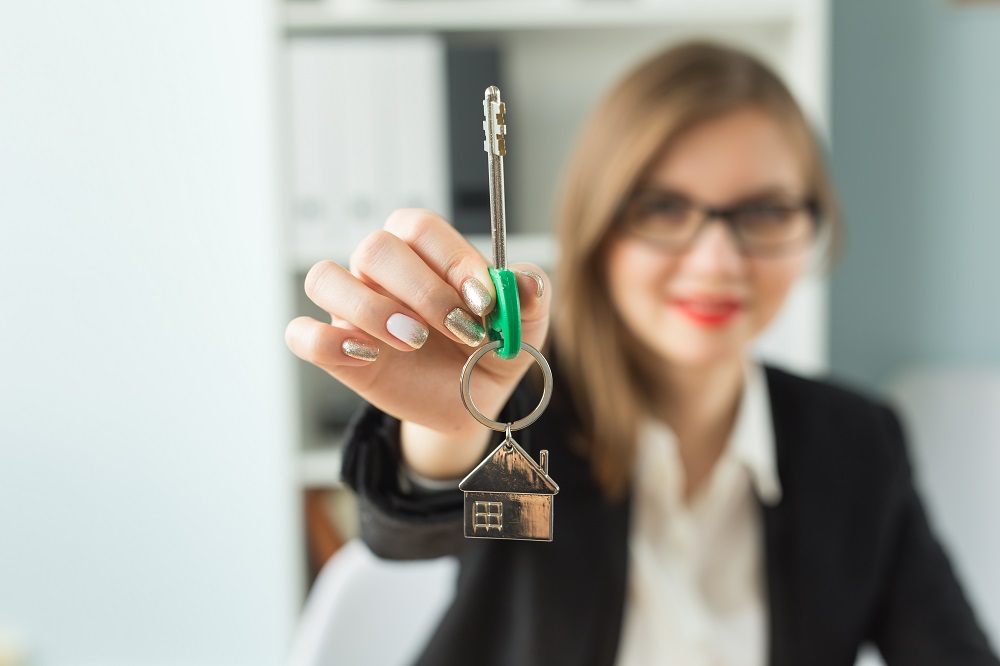 Out-of-state buyers seek move-in ready Orlando homes
Recent clients of Orlando real estate agent Kim Arena knew they wanted out of California, and they decided at the airport their destination would be Central Florida.
The couple originally planned to fly to Tennessee and search for homes in Memphis. However, they researched the city while at the airport and decided they wanted to look elsewhere. They changed their flight, flew to Orlando and closed on a home, said Arena, an agent at Coldwell Banker Realty's Southwest Orlando office.
Out-of-state buyers, including Arena's clients, have flooded into Central Florida in search of cheaper homes and a state with no income tax. This has helped fuel the region's eight-month-long housing boom.
However, out-of-state buyers have specific needs that local agents try to meet. For example, one "across the board" desire is a move-in ready home, Arena said. Buyers who move from hundreds or even thousands of miles away do not want to spend time on renovations. "People want the easy button as much as possible."
Move-in ready homes are also important to land out-of-state buyers in the luxury home market, Emily Lewis, Realtor at Lakeside Realty Windermere Inc., previously told OBJ. Also, affluent buyers moving from across the country expect homes to be outfitted with top-of-the-line Sub-Zero and Wolf appliances and transitional designs, she said. "They're not buying a Toyota Camry. They're buying the Bentley because of the bells and whistles."
More than 270,000 people left the New York City area in 2020, and 170,000 people left metro Los Angeles and the Bay Area, according to a report from online real estate brokerage Redfin Corp. Many of them headed to Central Florida, which added 60,000 residents last year, and fueled the region's booming housing market.
While local prices are climbing, they are dwarfed by home costs in the nation's two biggest cities. Orlando's median home price is $280,000, compared to New York's median price of $699,000 and Los Angeles' median price of $845,000, according to Realtor.com.
The difference in the cost of living is one reason people are bailing out of southern California, Los Angeles Redfin agent Lindsay Katz said in the company's report.
"People are realizing that if they leave Los Angeles and move to a place like the Midwest or Florida, they can afford to live on just one income because their mortgage is cut in half and tax bills are lower."
In February, there were 2,995 existing Central Florida home sales, up 19% from February 2020, according to the Orlando Regional Realtor Association. As sales grow and supply drops, prices are on the rise. February's median sales price of $280,000 was up 12% from the previous February.
Trends in the residential real estate market are important, as every home sale in the state has an estimated local economic impact of $77,858, per a 2018 study by the National Association of Realtors. In addition, the housing market often is considered a reflection of the local economy's overall health." Credit To Alex Sodestorm.
We are ready to boost your Returns With our Ideal Property management Services In Orlando or answer your inquiries Here: https://bullpropertymanagement.com/contact/
For more information or general inquiries, please feel free to contact us through our Social Media:
Facebook: https://www.facebook.com/Bull-Property-Management-1324985227651742/?modal=admin_todo_tour
Instagram: https://www.instagram.com/bullpropertymanagement/