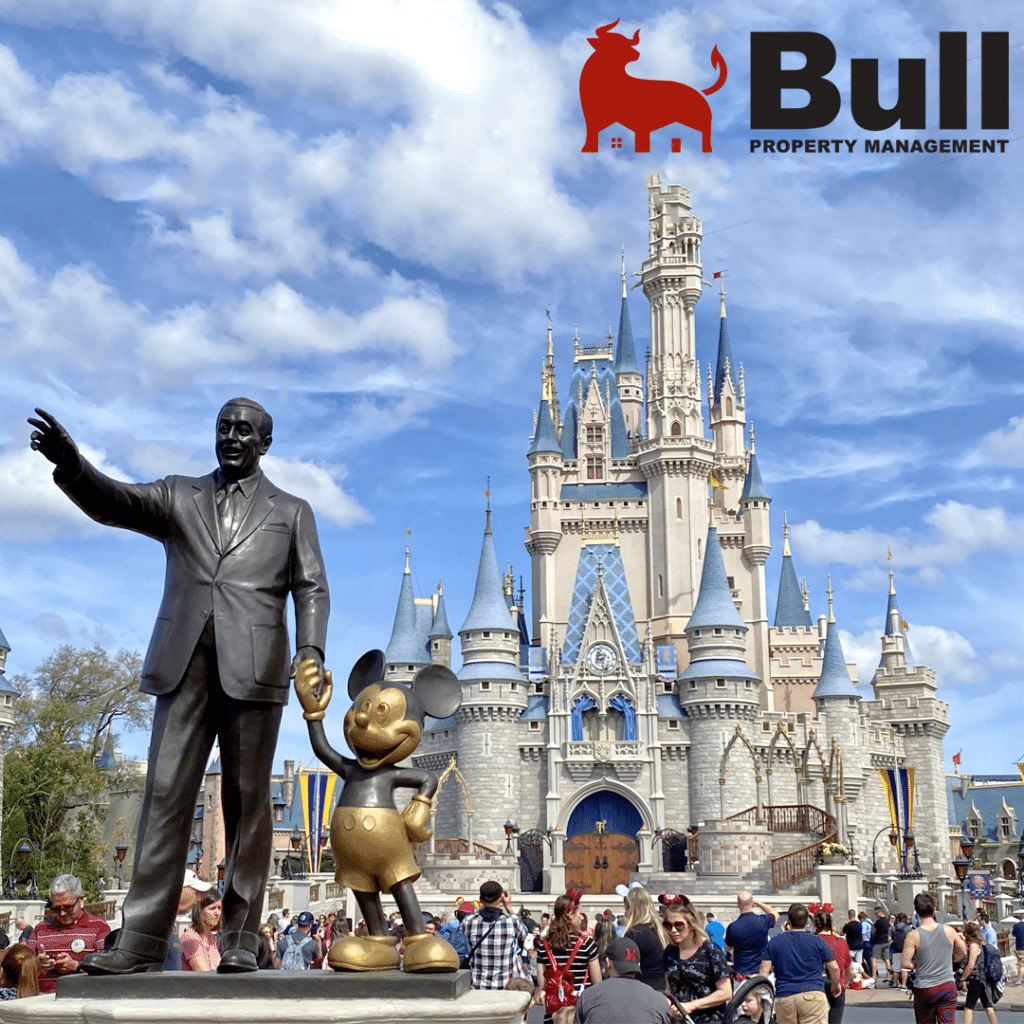 Disneyland's reopening delayed, but Disney World plans still on schedule, company says
Plans to reopen Disneyland Resort in California have been postponed. But, the schedule for the phased reopening of Walt Disney World has not changed, a Disney World spokeswoman said Thursday.
Disney had proposed reopening Disneyland theme park and sister attraction Disney California Adventure on July 17. But, Wednesday evening, the resort announced that the state of California will not release theme-park reopening guidelines until after July 4.
"Given the time required for us to bring thousands of cast members back to work and restart our business, we have no choice but to delay the reopening of our theme parks and resort hotels until we receive approval from government officials," read a statement from Disneyland on Thursday.
A new target date for reopening the California attractions was not given.
Downtown Disney District, a shopping and entertainment complex adjacent to the Disneyland parks, will open July 9 as scheduled, Disney says.
Disney World's theme parks begin the reopening process on July 11 with Magic Kingdom and Disney's Animal Kingdom, followed by the July 15 reopening of Epcot and Disney's Hollywood Studios.
The Florida parks received approval of their reopening plans from state and county governments in early June.
Credit: Dewayne Bevil – OrlandoSentinel.com
We are ready to boost your Returns With our Ideal Property management Services In Orlando or answer your inquiries Here: https://bullpropertymanagement.com/contact/