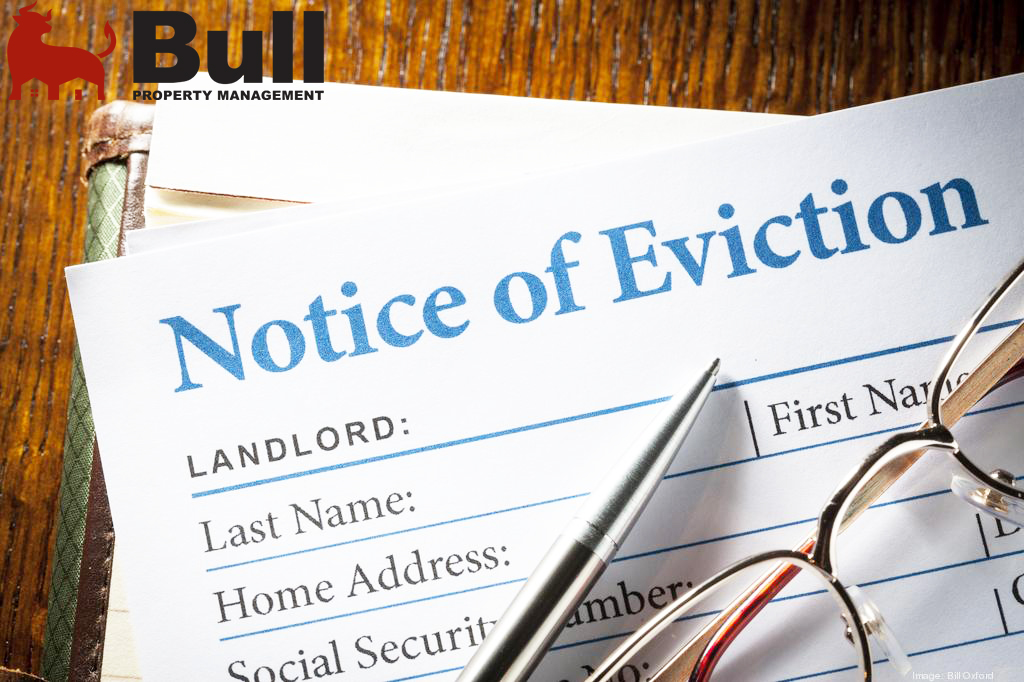 Florida Gov. Ron DeSantis extends a limited eviction, foreclosure suspension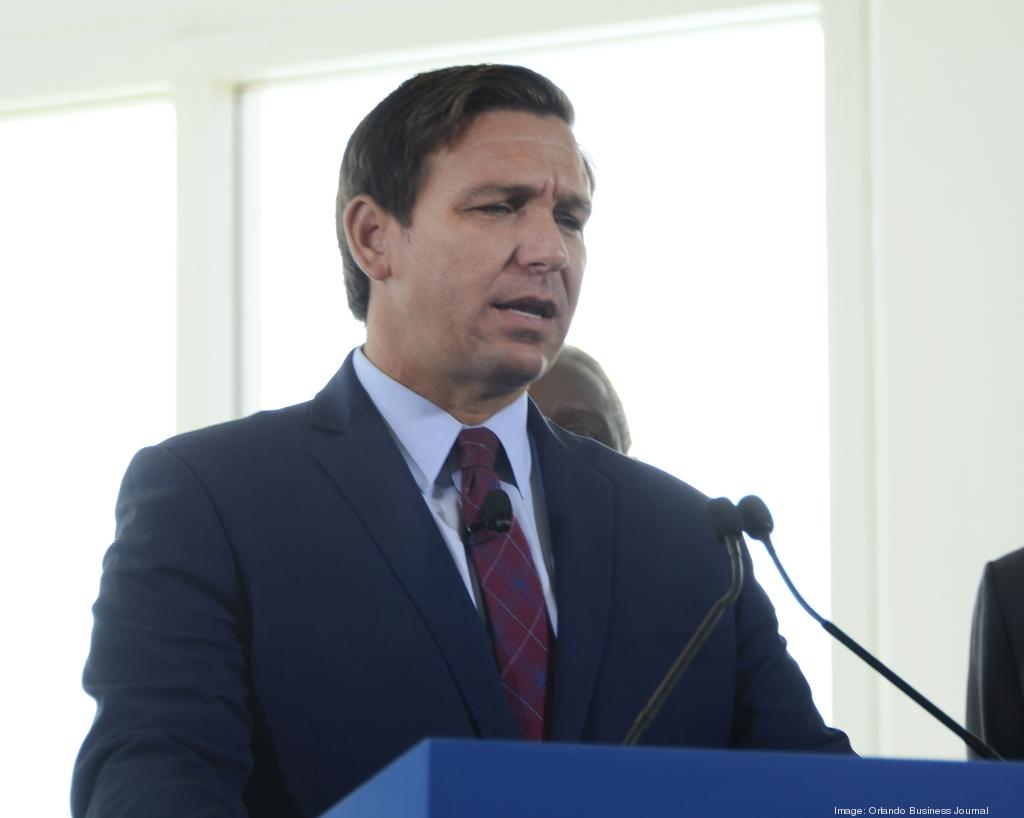 Florida Gov. Ron DeSantis again extended the statewide freeze on evictions and foreclosures, though not for all cases.
DeSantis on July 29 signed an executive order to extend the moratorium until 12:01 a.m. Sept. 1. If it had not been extended, the measure would have expired 12:01 a.m. Aug.1. The order has been extended several times since originally being signed by DeSantis in April.
But this executive order differs from previous orders since it specifies that final actions in eviction or foreclosure proceedings are paused only when the tenant or homeowner has been "adversely affected" by the coronavirus pandemic.
Someone is "adversely affected" by the pandemic if he or she endures "loss of employment, diminished wages or business income or other monetary losses realized during the Florida State of Emergency" that impacts the ability to make rent or mortgage payments, according to the executive order.
Clearing the backlog
As a result, landlords and banks are prohibited from taking eviction and foreclosure actions against delinquent renters and homeowners impacted by the pandemic until July 1. But the order doesn't excuse renters and homeowners of their obligation to pay rent or make mortgage payments.
The wording of the original executive order was less specific. It called for the suspension of evictions as a result of Covid-19, but did not mentioned the virus in the section on foreclosure suspension. Also, it did not define what it means to be affected by the pandemic.
Many eviction and foreclosure proceedings initiated before the pandemic hit were put on hold due to the executive order, Deborah Moskowitz, an Orlando-based attorney with Quintairos, Prieto, Wood & Boyer PA, previously told Orlando Business Journal. That contributes to a backlog of cases in the local court system, she said.
"I don't think any of these circumstances would've changed [due to the pandemic]," she said. "Those should be allowed to proceed."
Expecting a wave
The order is important because Central Florida's economy continues to feel the effects of the coronavirus pandemic, which shuttered businesses and led to mass furloughs and layoffs.
For example, unemployment for metro Orlando was at 16.5% in June, the most recent data available from the Florida Department of Economic Opportunity, while Florida's rate was 10.7%.
Orange County's Legal Aid Society has seen a surge in requests for assistance related to housing, with monthly housing inquiries nearly doubling from pre-pandemic to now, Executive Director Bethanie Barber previously told OBJ. It's projected there may be 6,000 evictions in Orange County in the first month after the moratorium expires, Barber said.
"We're heading to a very dangerous place if a number of things don't fall into alignment very quickly." 
We are ready to boost your Returns With our Ideal Property management Services In Orlando or answer your inquiries Here: https://bullpropertymanagement.com/contact/