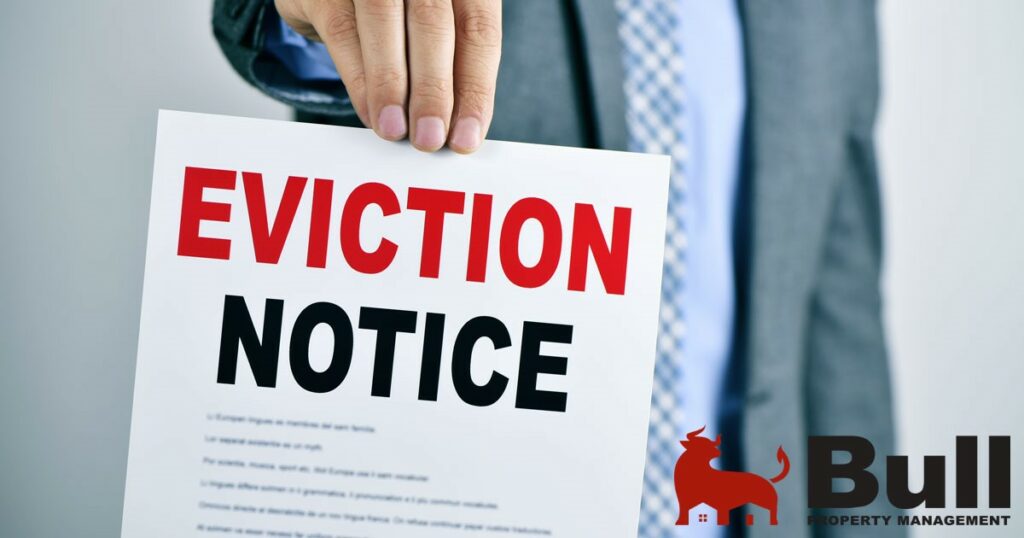 Florida residents face some of the highest eviction rates in the country
In the wake of the economic effects of the coronavirus pandemic, many households are struggling to make their rent payments, especially in Florida.
The economic impact has been unevenly distributed across the country, based upon varying levels of infection and differing regulations on local businesses and economic activity. The Sunshine State ranked No. 2 for the percent of renters facing eviction at 15.6%. Only South Carolina beats Florida's at-risk renters with 21.1%, according to a new report from AdvisorSmith.
While the Centers for Disease Control and Prevention has issued a nationwide moratorium on evictions, the application of this moratorium has been uneven, AdvisorSmith noted in its report, with some state courts ignoring the order, and many landlords and tenants unaware of the existence of the moratorium. There are also additional steps tenants must take to qualify for the moratorium, which include restrictions on income and a requirement to seek government assistance. The moratorium also expires at the end of 2020.
Nationwide, AdvisorSmith found about 17.1% of households were late or behind on their rent. Of these late paying households, about 49.1% expected to be evicted in the next two months. Approximately 8.4% of rental households nationwide were at risk of eviction based on our analysis.
In Florida, 20.2% of renters are behind on payments and an overwhelming majority — 77.5% — of those late on payments expect to be evicted within two months. While Maine had the lowest rate of housing stress for renters, with only 6.3% of households behind on their rent payments. Additionally, only 2.8% of late-paying households in the state expected to be evicted in the next two months. Only 0.2% of Maine rental households were at risk of eviction based upon the analysis. Credit to "James Cannon".
If you are Looking for the Ideal Property Management Service Contact Us Here:https://bullpropertymanagement.com/contact/
Our Facebook Page For More Information:https://www.facebook.com/bullpropertymanagement/?modal=admin_todo_tour