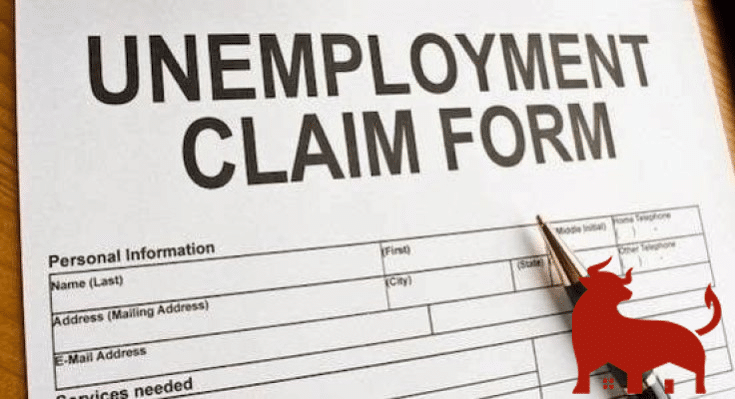 Florida's initial unemployment claims show slight improvement
Florida saw a slight decrease in week-over-week first-time unemployment claims for the week ending June 27 — but it still ranked among the worst five states.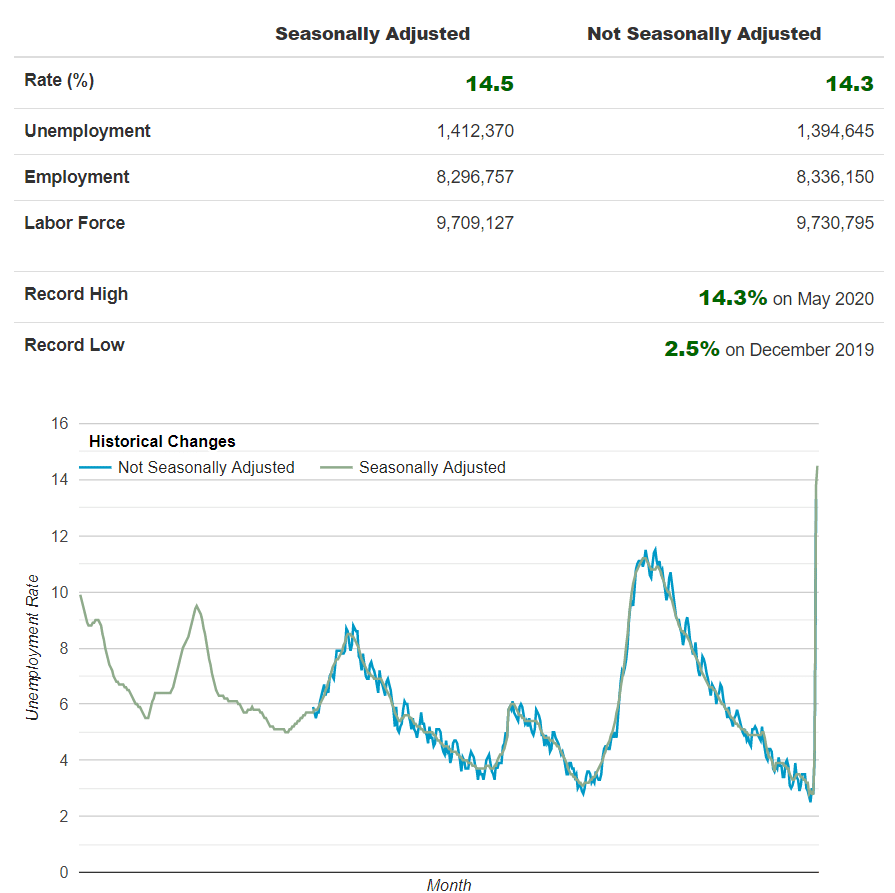 Total first-time claims in Florida were 84,608, down from 95,683 the previous week, according to the U.S. Department of Labor. Florida was No. 5 in the nation for the week, behind California (279,341), Georgia (115,750), Texas (96,141) and New York (90,323).
Florida has been reopening slowly since May, but a rise in recent cases has caused the state to implement new policies that may challenge some businesses.
Here's how area counties stand for unemployment claims from March 15-June 13, the most recent data available, according to the Florida Department of Economic Opportunity:
No. 3: Orange, 195,092 claims
No. 8: Osceola, 64,186 claims
No. 11: Volusia, 44,294 claims
No. 12: Brevard, 43,228 claims
No. 13: Seminole, 40,845 claims
No. 15: Lake, 32,307 claims
The state has paid just 1.6 million people, or 62.4% of 2.56 million confirmed unique claims received between March 15-June 30, according to the most recent data available from the state.
The state says it has 187,363 claims in a verification queue as of June 30. Seasonally unadjusted unemployment for metro Orlando was at 22.6% in May, the most recent data available, while Florida's seasonally adjusted unemployment was 14.5%.
National figures
Seasonally adjusted new unemployment claims across the U.S. were at 1.427 million for the week ending June 27. That figure is down from a revised total of 1.482 million new claims during the prior week.
The U.S. seasonally-adjusted insured unemployment rate for the week ending June 20 was at 13.2%. There were roughly 19.29 million unemployed people in the U.S. during the week ending June 20, compared to 19.23 million in the week prior.
Ryan Lynch & Richard Bilbao – Orlando Business Journal
We are ready to boost your Returns With our Ideal Property management Services In Orlando or answer your inquiries Here: https://bullpropertymanagement.com/contact/