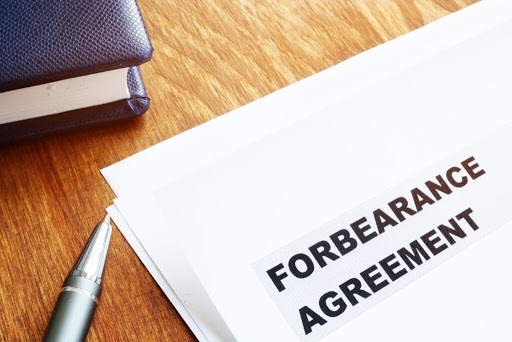 Homeowners Are Now Eligible for Up to 18 Months of Forbearance
Homeowners struggling financially during the COVID-19 pandemic have received another extension for their mortgage payments. The Federal Housing Finance Agency announced Thursday it is providing an additional three months of forbearance to borrowers with loans backed by Fannie Mae and Freddie Mac, bringing forbearance up to 18 months total.
To qualify, borrowers must be enrolled in a COVID-19 forbearance plan as of Feb. 28.
The FHFA also announced a moratorium on foreclosures and real estate evictions for single-family mortgages backed by Fannie Mae and Freddie Mac through June 30. The moratorium had been set to expire March 31.
"Borrowers and the housing finance market alike can benefit during the pandemic from the consistent treatment of mortgages regardless of who owns or backs them," says FHFA Director Mark Calabria. "From the start of the pandemic, FHFA has worked to keep families safe and in their home, while ensuring the mortgage market functions as efficiently as possible. [The] extensions of the COVID-19 forbearance period to 18 months and foreclosure and eviction moratoriums through the end of June will help align mortgage policies across the federal government."
The extensions are similar to those announced last week by the Biden administration for loans backed by the Department of Housing and Urban Development, the Department of Veterans Affairs, and the Department of Agriculture. The announcement comes about three weeks after the FHFA had extended its total forbearance period to 15 months.
Source:Realtor Magazine, Federal Housing Finance Agency
We are ready to boost your Returns With our Ideal Property management Services In Orlando or answer your inquiries Here: https://bullpropertymanagement.com/contact/
For more information, please feel free to contact us through our Social Media:
Facebook: https://www.facebook.com/Bull-Property-Management-1324985227651742/?modal=admin_todo_tour
Instagram: https://www.instagram.com/bullpropertymanagement/