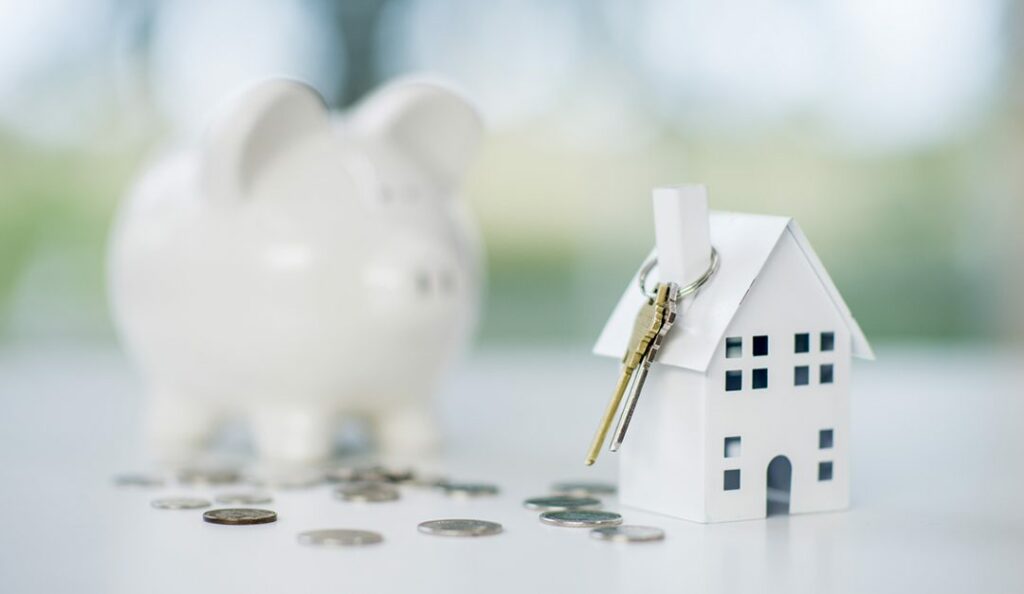 Homeownership Still More Affordable Than Renting in Most Counties
Homeownership is a better deal than renting, despite rapidly escalating home prices over the last few months, according to a new study released by ATTOM Data Solutions, a real estate research firm. Owning a median-priced three-bedroom home is more affordable than renting a three-bedroom property in 63%—or 572—of 915 U.S. counties analyzed.
Record low mortgage rates may be helping to offset some of the steeper home prices lately. Median home prices have risen more than average rents in 83% of the counties tracked, the study notes.
"Home prices are rising faster than rents and wages in a majority of the country," says Todd Teta, chief product officer with ATTOM Data Solutions. "Yet, homeownership is still more affordable, as amazingly low mortgage rates that dropped below 3% are helping to keep the cost of rising home prices in check. It's startling to see that kind of trend. But it shows how both the cost of renting has been relatively high compared to the cost of ownership and how declining interest rates are having a notable impact on the housing market and homeownership."
That said, Teta adds that the coming year is uncertain with the COVID-19 outbreak still raging on and hampering economic growth. "But right now, owning a home still appears to be a financially sound choice for those who can afford it," Teta says.
Homeownership was found to be the most affordable in counties with a population of less than 1 million, particularly among those with less than 500,000 people, the study finds. The most affordable homeownership markets tend to be located in the South and Midwest, while the least affordable tend to be located in the West and Northeast, the study notes.
The study pinpoints some of the following areas where it's most affordable to buy than rent:
St. Louis County, Mo.
Pinellas County (Tampa), Fla.
Milwaukee County, Wis.
Marion County (Indianapolis), Ind.
Shelby County (Memphis), Tenn.
Source: Realtor Magazine, ATTOM Data Solutions
For an Ideal Property Management Service Contact Us Here:https://bullpropertymanagement.com/contact/