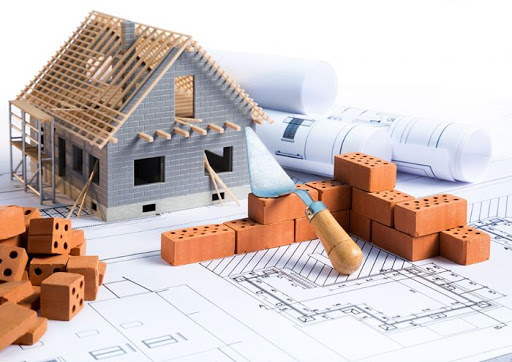 Housing Construction Ramps Up in Second-Home Markets
As remote work has grown and more Americans are no longer bound down to a long commute, more people are being drawn to the idea of a second home. Builders are responding to the uptick in interest.
Single-family construction in second-home markets rose at a 13.6% average rate in the third quarter annually compared to a 10.5% pace in other counties, according to data from the National Association of Home Builders.
Multifamily development in second-home markets is also on the rise. Multifamily development increased 11.1% in second-home counties while it declined by 0.9% in other areas during the third quarter, according to the NAHB.
The NAHB identified high-concentration second-home counties as those where the majority of the local housing stock is not classified as the taxpayer's principal residence and a big portion consists of non-rental properties.
As of 2018, Americans owned about 7.4 million second homes—about 5.6% of the nation's housing stock, according to the NAHB.
"In addition to generating a suburban shift, the COVID-19 pandemic also produced demand changes that benefited second-home communities," the NAHB notes on its Eye on Housing blog. Many of these communities are located in less densely populated areas, such as small towns or rural areas. Nearly 70% of second-home counties are located in rural areas, the research shows.
"Remote work arrangements have made it possible for some wealthier Americans to move to alternate locations that are not just small, suburban shifts from within their current metro area," the NAHB notes on its blog. "More fundamentally, second-home demand may also be benefiting by an acceleration of retirement plans, as well as stock market gains."
Source: Realtor Magazine, "Second Home Markets Show Construction Growth," National Association of Home Builders' Eye on Housing blog (Dec. 18, 2020)
For an Ideal Property Management Service Contact Us Here:https://bullpropertymanagement.com/contact/