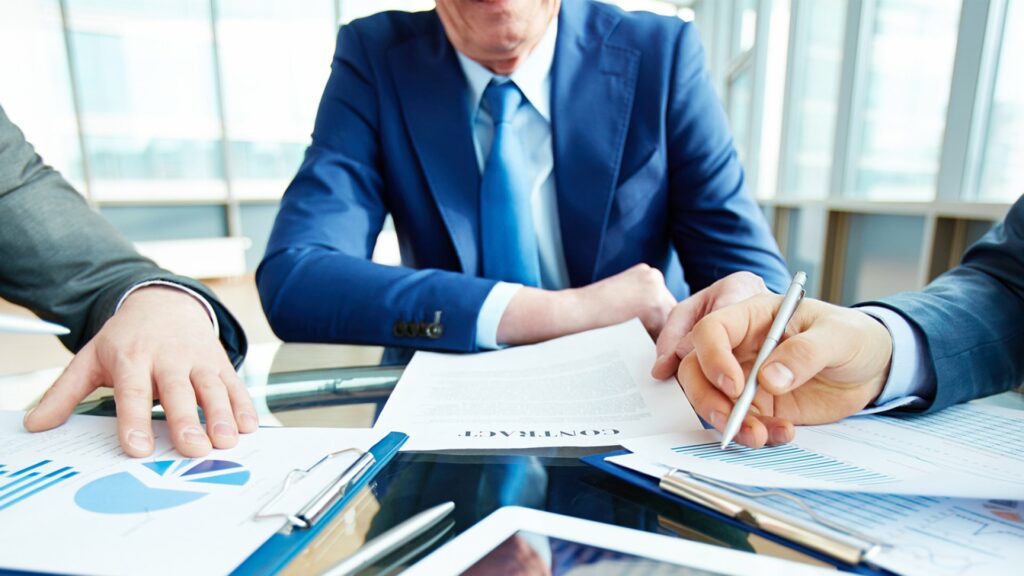 Investors Vie for Build-to-Rent Single-Family Homes
Occupancy levels are at a 30-year high," Don Walker, managing principal and chief financial officer for John Burns Real Estate Consulting, told the National Real Estate Investor.
Rental single-family homes in the suburbs are particularly appealing to younger generations. As remote work grows, more households are less tied to a city commute and are looking for space to spread out in home offices but are not yet able to afford homeownership.
Many of the build-to-rent single-family homes tend to be similar to what would appeal to the first-time home market, David Howard, executive director for the National Rental Home Council, told the National Real Estate Investor. But housing shortages—just like those occurring in the for-sale market—persist, so investors must also compete for limited supply.
Source: "Investors Are Making a Big Bet on Build-to-Rent Single Family Homes," National Real Estate Investor