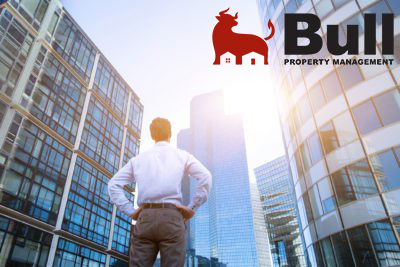 Long-awaited Orlando agrihood seeks approvals
A $1 billion mixed-use community that blends neighborhood life with life on the farm plans to seek Orange County approval.
The Grow, a proposed 1,189-acre agrihood slated to be built in east Orange County, will go in front of the county's technical review group Aug. 5. If approved, the development will feature 2,078 homes and 172,000 square feet of commercial space, according to county documents.
Growing closer to approval
The Grow has been in the works for years, and it's still in the process of getting approvals, developer Dwight Saathoff told Orlando Business Journal. Saathoff is president of Orlando-based Project Finance & Development LLC.
The layout of the community — which will feature not only homes but also trails, community gardens and a farm — still is being finalized. The first phase is expected to start in 10 months, said Saathoff, about the project that may take a decade to build out.
Saathoff's related entity American Land Investments of Orange County LLC bought about 407.9 acres for $6.5 million, or roughly $15,935 an acre, in August 2019, OBJ previously reported. Chris-Anna Irrevocable Trust was the seller. The remaining roughly 800 acres are owned by entities related to the Martinez family, who are another party in The Grow deal.
Budding home sales
An agrihood like The Grow is a good example of smart growth that's environmentally friendly, Trevor Hall Jr. told OBJ. Hall, who is not involved in the project, is executive managing director of land services for Colliers International Central Florida. 
"Who they'll be appealing to is people who want to be a little bit off the grid," Hall said.
New home construction is important locally because it creates jobs and subcontractor opportunities, and every home sale in the state has an estimated local economic impact of $77,858, according to a 2018 study by the National Association of Realtors. In addition, the housing market often is considered a reflection of the overall health of the local economy.
The East Orange submarket boasts higher-than-average home values. The average single-family home sales price last year was $463,900, higher than the Orlando market's average sales price of $353,300, according to Maitland-based Charles Wayne Consulting Inc.
Across Orlando, home sales surged in June. There were 3,103 homes sold in the region last month, down 9% from the 3,412 homes sold in June 2019, but up 45.9% from the 2,127 sold in May, according to the Orlando Regional Realtor Association.
Prices also saw a modest increase. The median home sales price was $265,000, up 6% from the June 2019 median price of $249,999 and up 1.9% from $259,900 in May. 
Credit: Orlando Business Journal