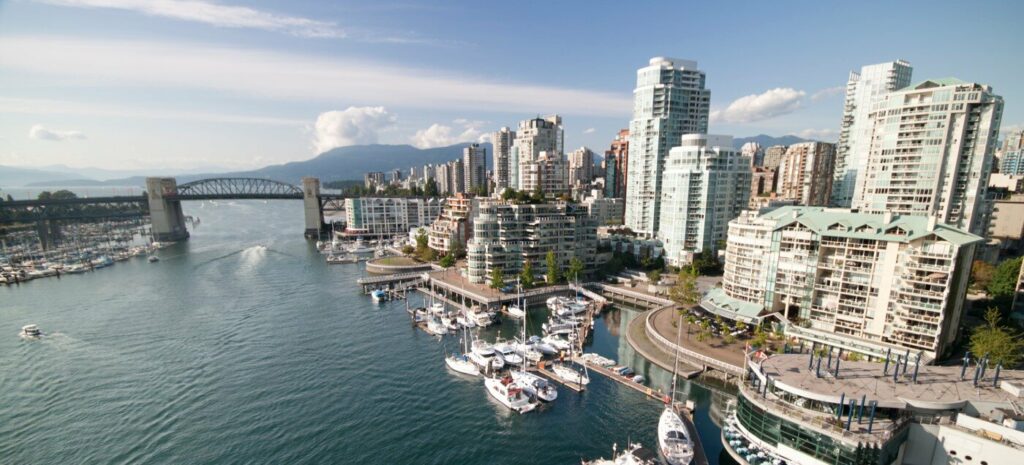 Market Uncertainty Causing Property Investors to Rethink Strategies in North America
According to LaSalle's 2022 Mid-Year Investment Strategy Annual, market direction and economic outlooks have shifted since the start of 2022, with elevated inflation, slowing economic growth, and higher interest rates impacting real estate markets across North America.
Overall market shifts are causing real estate investors to revisit earlier strategies as they understand and react to higher inflation, the Fed's and the Bank of Canada's rapid interest rate increases to combat it, and global geopolitical and economic upheaval.
In North America, the impacts of inflation and rising rates on real estate are nuanced, and require an understanding of each sector's fundamentals, which the report explores. Coming into 2022, LaSalle Research & Strategy noted that the pandemic and its ensuing economic ripple effects had accelerated pre-pandemic trends, widening the gap between favored and unfavored property types. The mid-year report shows these trends are continuing as investors gravitate to favored property types with strong underlying fundamentals. Looking ahead, there is uncertainty in the market, but it appears as though the favored property types are well-positioned to withstand a potential economic slowdown.
Jacques Gordon, Global Head of Research and Strategy at LaSalle, said: "Real estate generally provided shelter during the waves of volatility that swept through the securities markets in the first half of the year. In the second half, we foresee different dynamics unfolding. The big change has been the sharp rise in inflation in Western countries and a "regime shift" from highly accommodative to tightening monetary policies by several central banks. Many world events simultaneously contributed to this inflection point including: the re-opening of economies after COVID-19, Russia's invasion of Ukraine, trade wars, and government stimulus spending. Although these pressures were building in 2021, there is no escaping the fact that the financial and commodity markets shifted sharply in the first half of 2022. Our guidance for investors to seek inflation protection in real estate is a focus-theme of our mid-year update."
Rich Kleinman, Americas Co-CIO and Head of US Research & Strategy at LaSalle, said, "While it remains to be seen how inflation and interest rates will evolve in the second half of the year, it is our view that many property types are well-positioned to support investor goals in the months ahead, and that real estate exposure should play a productive role in investors' portfolios. Experience in recent downturns is also helping investors and lenders navigate the uncertainty, which should bode well for the industry as a whole."
Chris Langstaff, Head of Research and Strategy for Canada at LaSalle, said, "Canada is historically a stable market, and it appears that while many of the same headwinds apply, fundamentals remain strong and transactions in many property types are moving forward."
Source: THE WORLD PROPERTY JOURNAL
We are ready to boost your Returns With our Ideal Property management Services In Orlando or answer your inquiries Here: https://bullpropertymanagement.com/contact/