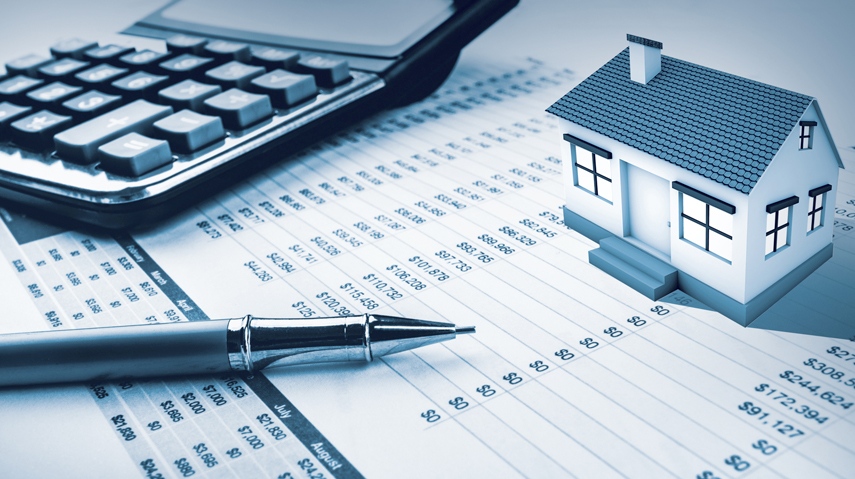 Mortgages Are Taking Longer to Close
Mortgages are now taking an average of nearly two months to close as lenders face a surge in business spurred by low mortgage rates and high demand.
The average time it took a mortgage to close in November was 55 days, according to Ellie Mae's Origination Insight Report.
The 55-day average wait is proving problematic for borrowers who might lock in their mortgage rate for a 30-day or 45-day period. The rate lock will hold a low mortgage rate for a specified time. But if it expires before a buyer closes, buyers could get stuck paying a higher interest rate on their mortgage or have to pay another fee to extend their rate lock, The Motley Fool reports.
"A big reason why mortgages have been delayed lately is volume," The Motley Fool reports. "Low interest rates are fueling demand for new home purchases and refinances, and mortgage lenders are incredibly busy trying to keep up with everyone."
Home buyers' anxiety levels could increase as the frustrating wait to close lengthens, but buyers likely can do little if a mortgage is delayed by a lender processing their loan. However, they could possibly jumpstart the process by making sure they respond to all the information the lender requests promptly and at the time of the application, The Motley Fool reports. The sooner they submit all the requested information, the quicker lenders can get to work processing the mortgage.
The latest REALTORS® Confidence Index report from November shows that 30% of contracts last month were delayed but did eventually reach settlement. The most common delays were related to obtaining financing, which contributed to about 26% of those instances.
Source: Realtor Magazine, "The Average Mortgage Now Takes Almost 2 Months to Close," The Motley Fool (Dec. 26, 2020) and "REALTORS® Confidence Index: November 2020," National Association of REALTORS® (November 2020)
For an Ideal Property Management Service Contact Us Here:https://bullpropertymanagement.com/contact/