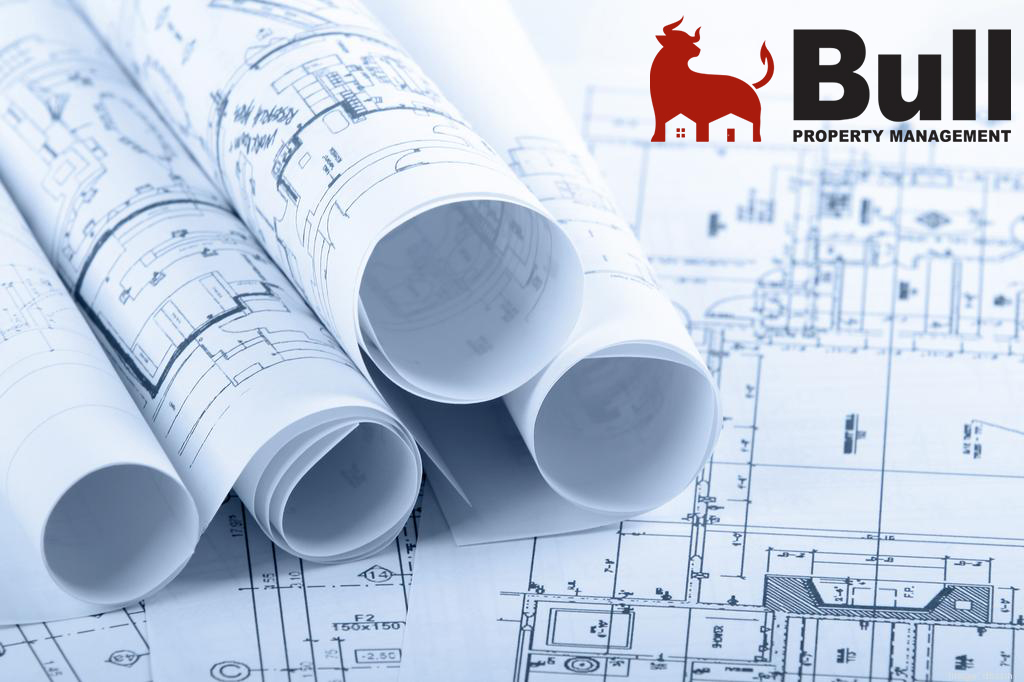 New townhomes planned near Valencia College
Local builder Park Square Homes plans to construct 60 townhomes near Valencia College East Campus.
The homes will go up off Valencia College Lane in Orlando, according to plans filed with the state. Orlando-based Park Homes is listed as the developer, while Hamilton Engineering & Surveying Inc., which operates an Orlando and Tampa office, is listed as the engineer.
New development in east Orlando
The subdivision, called Valencia College Lane in the plans, will consist of roughly 7.5 attached townhomes per acre on a 7.9-acre site. The 60 townhomes will be spread across 10 two-story buildings, according to the plans.
Executives of Park Square could not be reached for comment. The company is the region's third-most active homebuilder, with 958 local housing starts in 2018, according to Orlando Business Journal research.
While the potential price range is unknown, the average sale price of a single-family home in the East Orange submarket in 2019 was $463,900, according to Maitland-based Charles Wayne Consulting Inc. That's higher than the Orlando area average of $353,300.
Of course, townhomes tend to price lower than single-family homes. For example, the median sale price of an Orlando townhome in May was $218,250, according to the Orlando Regional Realtor Association.
Talk of the townhome
The lower price point is one reason many developers in the region are turning toward townhome communities, Brad Hunter previously told OBJ. Hunter is the managing director of Bethesda, Maryland-based real estate advisory firm RCLCO, which operates an Orlando office.
"I think there was already a trend toward more townhomes development before [the pandemic]," he said. "I think it's going to continue especially in the more expensive neighborhoods of Orlando where lots are less plentiful and where homes are more expensive."
New homes are important locally because construction creates jobs and subcontractor opportunities, and every home sale in the state has an estimated local economic impact of $77,858, according to a 2018 study by the National Association of Realtors. In addition, the housing market often is considered a reflection of the overall health of the local economy.
Local home sales declined in May, the most recent month with data available. There were 2,127 homes sold in the region in May, down 44.1% from the 3,806 homes sold in May 2019 and down 11.1% from the 2,393 sold in April, according to the Orlando Regional Realtor Association.
Still, prices remained fairly stable. The median price in May was $259,900, up 7% from the May 2019 median price of $243,000, but 1.5% lower than the April median price of $263,750. 
We are ready to boost your Returns With our Ideal Property management Services In Orlando or answer your inquiries Here: https://bullpropertymanagement.com/contact/