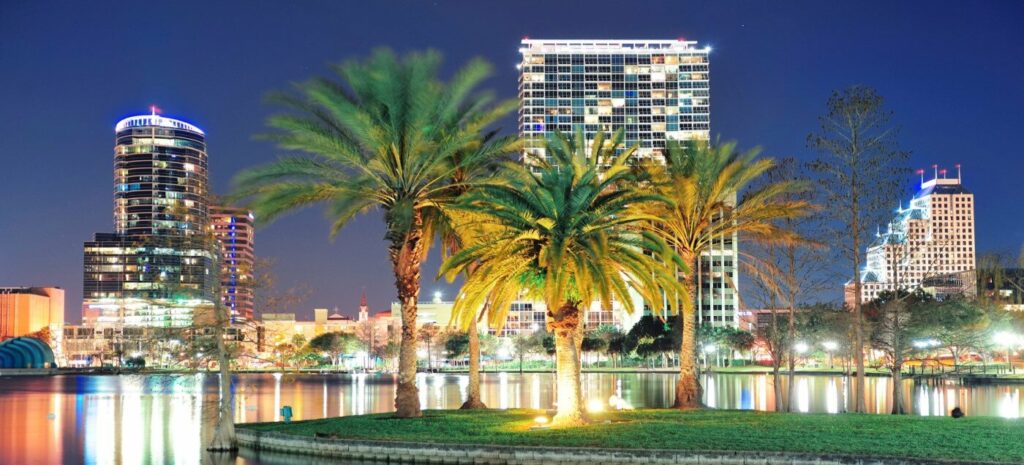 Orlando Area Home Sales Slide 17 Percent Annually in August
According to the Orlando Regional Realtor Association's housing data, median home price fell for the second consecutive month as home sales slide 17 percent annually in August.
ORRA reports that the median home price for August 2022 was recorded at $377,750, a slight decrease of 0.8% compared to July's median home price, $380,900. This is the second month in a row that the median home price has fallen.
Inventory also rose 3.7% in August, from 6,518 to 6,762. This is the fourth straight month of inventory increases. The supply of homes increased to 2.03 months in August. This is the first month since June 2020 with over two months of supply. A balanced market is six months of supply. The number of new listings decreased in August from July by 4.1% down to 4,550 homes.
Homes spent an average of 27 days on the market in August, jumping 28.6% from July when the average was 21 days.
Interest rates remained relatively flat – 5.4% in July vs. 5.3% in August.
Overall month-to-month home sales in August also remained flat, with a 0.5% increase for a total of 3,324 sales compared to 3,309 sales in July 2022.
Overall sales dropped 16.9% in August 2022 compared to August of last year, and new listings decreased by 4.1% from July to August, with 4,550 new homes on the market in August.
"With a drop in median home price and another inventory increase, we are seeing the Orlando housing market level out as we continue to move away from a period of volatility and enter a period of stability," said Tansey Soderstrom, Orlando Regional Realtor Association President. "This is good for both buyers and sellers, as they can take a slower, more measured approach to buying or selling a home." 
Source: THE WORLD PROPERTY JOURNAL
We are ready to boost your Returns With our Ideal Property management Services In Orlando or answer your inquiries Here: https://bullpropertymanagement.com/contact/