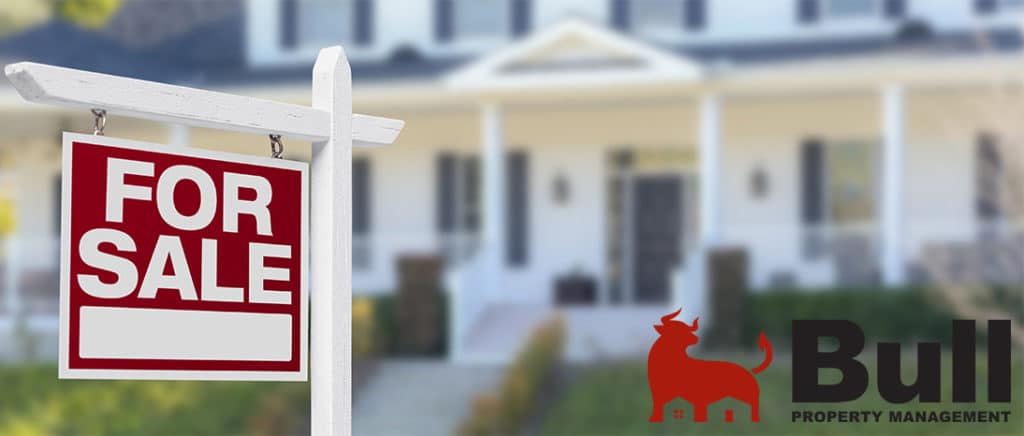 Orlando Home Prices Continue Upward Trend in May, Even as Closings Dive
The Orlando Regional Realtor Association is now reporting that Central Florida median home prices sold in May 2020 increased nearly 7% compared to May of last year, while transactions dropped 44% during the second consecutive month to illustrate the impact of COVID-19 on Orlando's housing market. Inventory experienced a year-over-year decline of 11%.
"Despite year-over-year comparison that are in the red, our month-over-month forward-facing indicators are showing signs of eagerness within the market," says ORRA President Reese Stewart, RE/MAX Properties SW. "For example, when compared to the previous month, pending sales, new listings, and new contracts are up by double digits. In fact, the number of new contracts in May soared 61 percent compared to April."
Median Prices
The overall median price of Orlando homes (all types combined) sold in May is $259,900, which is 7.0% above the May 2019 median price of $243,000 and 1.5% below the April 2020 median price of $263,750.
The median price for single-family homes that changed hands in May increased 5.4% over May 2019 and is now $277,250. The median price for condos increased 2.8% to $140,000 and townhomes/villas/duplexes increased 3.1% to $218,250.
The Orlando housing affordability index for May is 138.37%, up from 136.60% last month. (An affordability index of 99% means that buyers earning the state-reported median income are 1% short of the income necessary to purchase a median-priced home. Conversely, an affordability index that is over 100 means that median-income earners make more than is necessary to qualify for a median-priced home.)
The first-time homebuyers affordability index increased to 98.4% from 97.14% last month.
Sales and Inventory
Members of ORRA participated in 2,127 sales of all home types combined in May, which is 44.1% less than the 3,806 sales in May 2019 and 11.1% less than the 2,393 sales in April 2020.
Sales of single-family homes (1,732) in May 2020 decreased by 42.5% compared to May 2019, while condo sales (193) decreased 55.3% year over year. Duplexes, townhomes, and villas (202 combined) decreased 44.5% over May 2019.
Sales of distressed homes (foreclosures and short sales) reached 70 in May and are 46.1% less than the 130 distressed sales in May 2019. Distressed sales made up 3.3% of all Orlando-area transactions last month.
The overall inventory of homes that were available for purchase in May (7,260) represents a decrease of 10.6% when compared to May 2019, and a 5.2% decrease compared to last month. There were 18.4% fewer single-family homes; 9.5% more condos; and 35.3% more duplexes/townhomes/villas, year over year.
Current inventory combined with the current pace of sales created a 3.4-month supply of homes in Orlando for May. There was a 2.1-month supply in May of last year and a 3.2-month supply last month.
The average interest rate paid by Orlando homebuyers in May was 3.22%, up from 3.20% the month prior.
Homes that closed in May took an average of 48 days to move from listing to pending and an average of 39 days between pending and closing, for an average total of 87 days from listing to closing (up from a total of 84 days the month prior).
Pending sales in May are down 13.5% compared to May of last year and are up 34.0% compared to last month.
MSA Numbers
Sales of existing homes within the entire Orlando MSA (Lake, Orange, Osceola, and Seminole counties) in May were 43.9% lower than in May of 2019. To date, sales in the MSA are down by 16.4%. Each individual county's sales comparisons are as follows:
Lake: 30.4% below May 2019;
Orange: 46.2% below May 2019;
Osceola: 50.5% below May 2019; and
Seminole: 42.2% below May 2019.
Credit: worldpropertyjournal.com
We are ready to boost your Returns With our Ideal Property management Services In Orlando or answer your inquiries Here: https://bullpropertymanagement.com/contact/