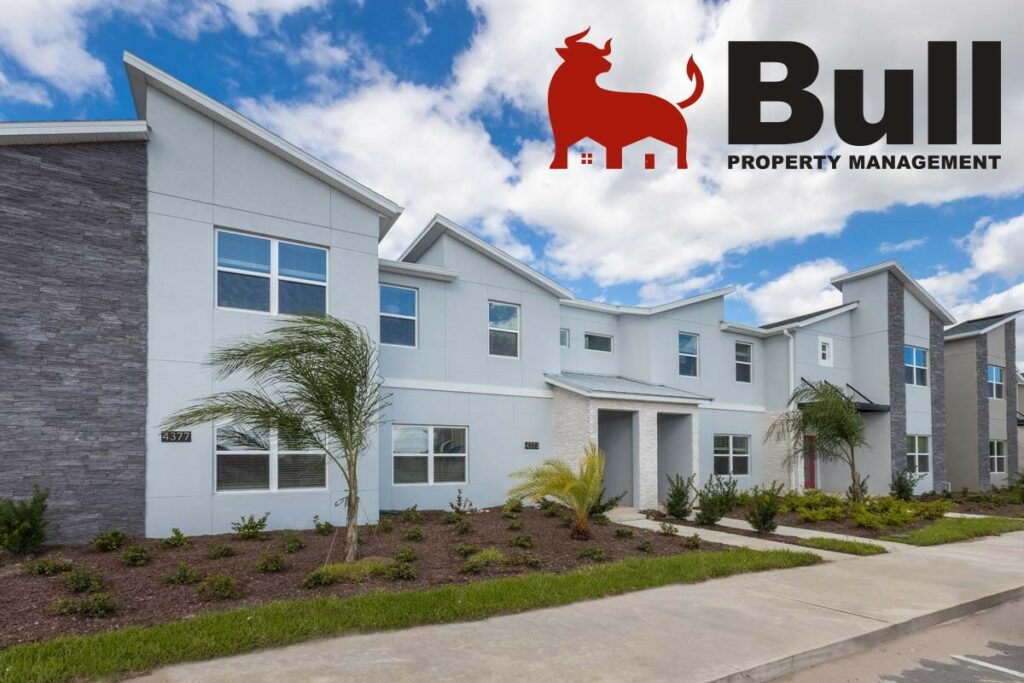 Orlando homes sell at fastest rate in 15 years
Orlando buyers have to act fast to score a home.
The average Central Florida home in April sold in 42 days, the shortest period in any month since 2005, according to the Orlando Regional Realtor Association. The average number of days on market dropped from 48 days in March.
Selling in minutes
Even though 42 days is a 16-year-low, some houses sell much faster, said Meshell Carbajal, Realtor with Orlando-based Premier Properties. "Sometimes properties were gone within minutes of hitting the MLS. Some were being sold sight unseen even."
Homes not only are flying off the market faster in Orlando — the national average for days on market in April was 32 days, according to a report by real estate firm RE/MAX Holdings Inc. That is a record, CEO Adam Contos said in the report. "Many listings are being snapped up the day they go on sale — or within just a few days."
In a housing market with accelerated activity, Carbajal recommends buyers work with Realtors to set a well-defined budget and make creative offers with higher down payments or shorter contingency periods. Also, she said sellers may institute a "kick-out clause" that allows the seller to take other offers after already accepting an offer. The clause may say a buyer needs to match a price or waive contingencies if there is a better offer.
Another historic month
April was another hot month for the local housing market. There were 4,081 homes sold, a 4.4% decrease from a record month in March. However, last month still saw the second-most home sales of any month in the Realtor association's records, which go back to 2002.
The market witnessed a major turnaround from the early days of the pandemic, which was marked by stay-at-home orders and economic uncertainty. Last month's home sales were up 70% from the 2,393 home sales recorded in April 2020
The historic volume of sales further depleted the region's home inventory to 0.65 months of supply, the lowest in at least 20 years. However, the number of new listings in April jumped 7.6% compared to March, and more homes may hit the market in the coming months, said Orlando Regional Realtor Association President Natalie Arrowsmith. "As we head into the summer, more sellers likely will consider selling their homes before the start of the new school year, which would help balance our housing market out."
Meanwhile, the median metro Orlando home price is more than $30,000 pricier than a year ago. April's median price of $295,000 was up 3.5% from $285,000 in March and 11.9% from $263,750 in April 2020.
Trends in the residential real estate market are important, as every home sale in the state has an estimated local economic impact of $90,300, according to the National Association of Realtors. In addition, the housing market often is considered a reflection of the local economy's overall health. Credit to Alex Soderstrom.
We are ready to boost your Returns With our Ideal Property management Services In Orlando or answer your inquiries Here: https://bullpropertymanagement.com/contact/
For more information or general inquiries, please feel free to contact us through our Social Media:
Facebook: https://www.facebook.com/Bull-Property-Management-1324985227651742/?modal=admin_todo_tour
Instagram: https://www.instagram.com/bullpropertymanagement/