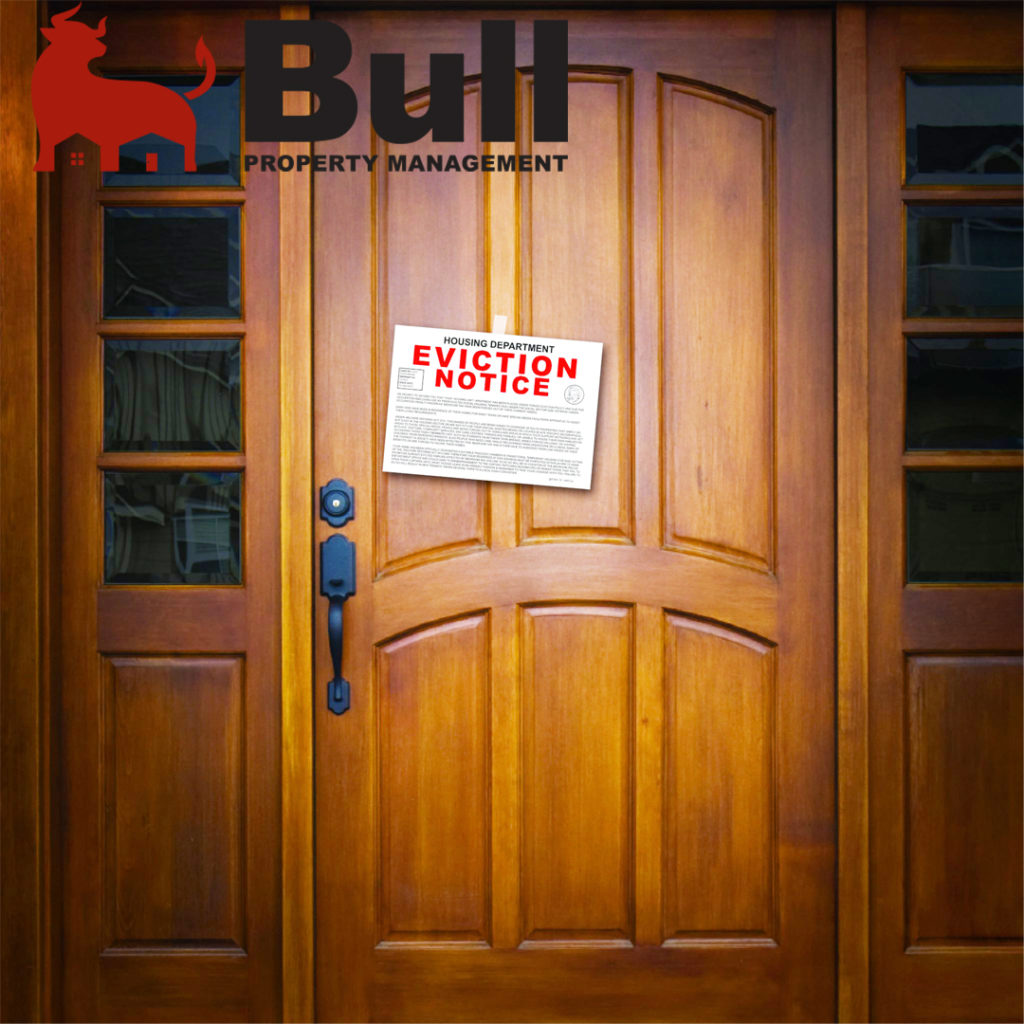 Orlando lawyers prep for flood of evictions, foreclosures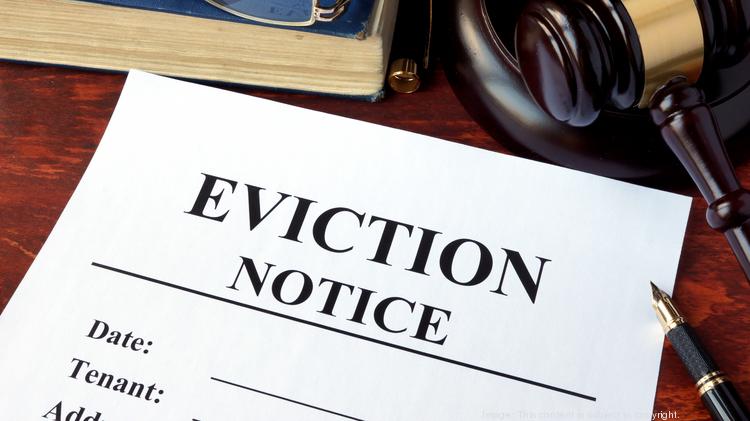 Central Florida attorneys are prepping for a seemingly inevitable wave of evictions and foreclosures that will impact businesses and residents and clog the court system.
That's because shuttered businesses and high unemployment caused by the coronavirus pandemic have people people here and across the nation falling behind on their mortgage and rent payments. In addition, the $600-per-week federal unemployment benefit is set to expire at the end of July, further compounding the situation.
Meanwhile, a statewide suspension on evictions and foreclosures, which has been in effect since April, is set to expire at 12:01 a.m. on Aug. 1. If not extended, Orange County may see 6,000 eviction filings in August, said Bethanie Barber, executive director of the Legal Aid Society of the Orange County Bar Association.
Orange County's Legal Aid Society has 3,200 local attorneys at its disposal on a volunteer basis, and each are critical right now, Barber told Orlando Business Journal. "We need every single one of them with this housing crisis."
'Heading to a dangerous place
The local Legal Aid Society has been getting about 1,000 calls a month since the pandemic started, and 20% of those calls are related to housing, Barber said. Before coronavirus, housing inquiries were closer to 10-12% of calls, she added.
Orange County residents reach out to get access to pro-bono legal assistance that includes legal advice, court representation, landlord negotiation and other services. The volunteer attorneys at the society already are busy with helping clients facing "self-help eviction," which is when a landlord illegally attempts to evict by shutting off water, removing toilets or other means.
And legal evictions done through the courts are expected to take off when the moratorium ends, Barber said. "We're heading to a very dangerous place if a number of things don't fall into alignment very quickly."
It's not just individual tenants and homeowners who face trouble. Businesses, especially those that have lost customers during the pandemic, are also in trouble, Deborah Moskowitz, an Orlando-based attorney with Quintairos, Prieto, Wood & Boyer PA, told OBJ.
Moskowitz serves on the Legal Aid Society's board of trustees, but her firm sometimes prosecutes foreclosure cases. Despite the pandemic, landlords and property management firms still need to collect payments to meet their obligations, she said.
"People need a roof over their head to social distance and not be homeless, but the people who are carrying the debt for those places to be rented shouldn't be financially destroyed in the process, either."
'The next shockwave'
While Orange County courts have adjusted to doing business during the pandemic, a wave of eviction and foreclosure proceedings likely will overwhelm the courts, Barber said. There's just not enough judges or docket time.
Plus, the transition of many court procedures from in-person to online has created a backlog, and criminal cases likely will take precedent over eviction and foreclosure proceedings, Moskowitz said. That's why there's discussion of taking a tiered approach to allowing these proceedings instead of lifting the moratorium at once, Moskowitz added.
"The court system, as well as the people who are unfortunately in dire financial shape right now, are not all going to be hitting the pavement at once [in a tiered approach]."
A surge in evictions would have deep effects on the community, possibly serving as the "next shockwave" faced by Central Florida during the pandemic, Ray Larsen, vice president for collective impact at Heart of Florida United Way, told OBJ.
"Not every eviction leads to a family being homeless. It certainly leads to them being unstable. And an important percentage of those families will be dealing with homelessness because of eviction."
In Florida, 3.3 million people — 30.2% of those surveyed — were "housing insecure" the week beginning July 6, the most recent week with data from the U.S. Census Bureau. "Housing insecure" means the individual missed the previous month's rent or mortgage payment or is not confident he or she can make the next month's payment on time.
Credit: bizjournals.com/
We are ready to boost your Returns With our Ideal Property management Services In Orlando or answer your inquiries Here: https://bullpropertymanagement.com/contact/