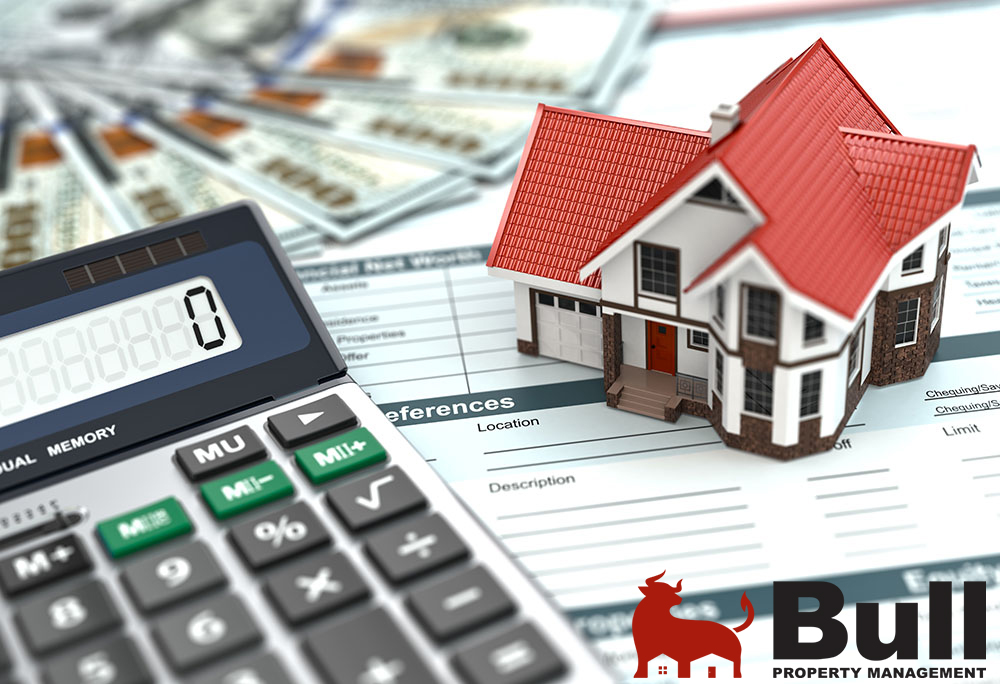 Orlando residential real estate market rebounds in June
The arrival of summer brought a warming housing market to Orlando.
Local home sales were up nearly 46% from May to June, according to a July 15 report from the Orlando Regional Realtor Association, reversing two consecutive months of declining sales.
Residential rally
Sales are still down year-over-year as the coronavirus pandemic slows the economy, but prices continue to rise as inventory dwindles.
There were 3,103 local home sales recorded last month, down 9% from the 3,412 sales in June 2019 but 45.9% more than the 2,127 sales recorded in May. There were 6,557 homes available for purchase in June, down 18.6% compared to June 2019 and a 9.7% drop from May. Those figures include Lake, Orange, Osceola and Seminole counties.
Prices saw a modest increase last month. The median home sales price was $265,000, up 6% from the June 2019 median price of $249,999 and up 1.9% from $259,900 in May.
The outlook for the local housing market is positive because of the continued adaptations of agents as well as pending sales that pad the pipeline, said Reese Stewart, president of the Realtor association's board of directors.
"With virtual tours and other measures, such as limiting in-person showings, Realtors have been able to accommodate buyers and sellers and conduct business while maintaining safety protocols," Stewart said in a prepared statement. "The outlook continues to be positive, as pending sales in June were also up, showing an increase of 14.5% from May."
Out-of-state shoppers
Despite the pandemic, local agents see strong demand for Central Florida homes, especially from out-of-state buyers. For example, Orlando-based Realtor Beth Hobart of Mainframe Real Estate previously told Orlando Business Journal she's shown properties to buyers from California, Connecticut and New Jersey during the pandemic.
Sales also have been strong during the pandemic for Rob Rahter, a broker associate with Stockworth Realty Group in Orlando.
In fact, at the end of June he had closed $34 million in sales for the past 12 months, up by roughly $10 million from his normal business in that time frame. It's a trend Rahter said he expects to continue throughout the year, but he's concerned the recent surge in Florida Covid-19 cases may slow that, he told OBJ.
The performance of the local residential real estate sector is important because the housing market often is considered a reflection of the overall health of the region's economy. Plus, every home sale in the state has an estimated local economic impact of $77,858, according to a 2018 study by the National Association of Realtors.
Credit: Alex Soderstrom  –  Orlando Business Journal
We are ready to boost your Returns With our Ideal Property management Services In Orlando or answer your inquiries Here: https://bullpropertymanagement.com/contact/