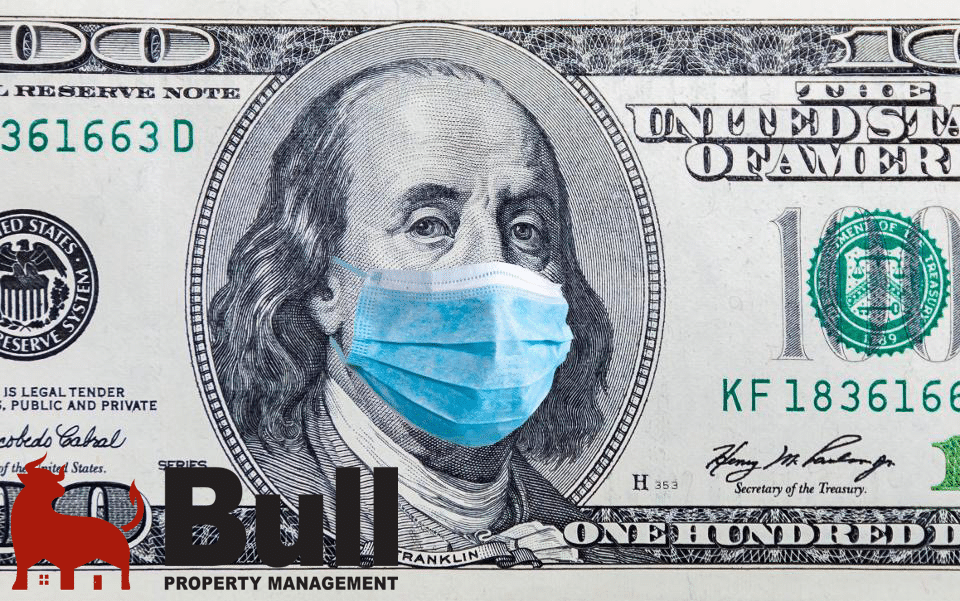 Osceola County to offer more grants to small businesses hurt by pandemic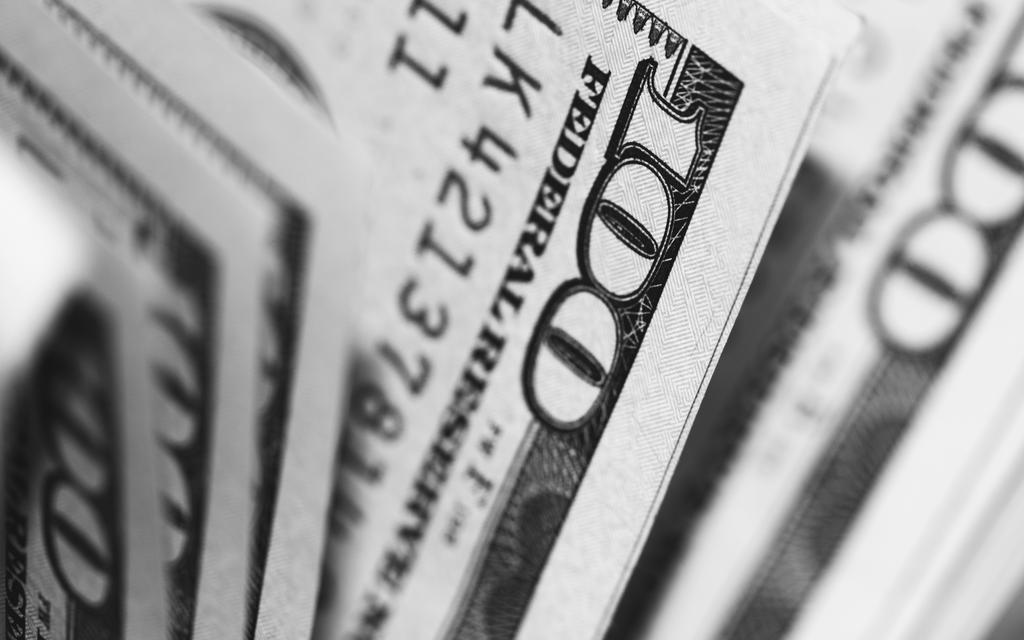 Osceola County is offering more small businesses grants to those hurt by the ongoing Covid-19 pandemic, thanks to federal funding.
The county government on June 29 opened its process to apply for funding with expanded criteria. In total, the county will provide about $3.2 million in funding for businesses for certain expenses such as rent, payroll, utilities and protective materials like masks required to safely reopen.
Grants for businesses in unincorporated parts of the county originally were funded with $500,000 in county economic development funds, but the extra (Coronavirus Aid, Relief, and Economic Security) CARES Act funding helped expand the program to businesses in the city limits of St. Cloud and Kissimmee.
The county will provide funding at different levels for separate businesses, including:
Up to $2,500 for home-based businesses and/or businesses with one employee
Up to $5,000 for businesses with 2-25 employees
Up to $10,000 for businesses with 26 or more employees
Osceola County has gotten 374 applications so far, a county spokeswoman told Orlando Business Journal. The county still is reviewing applications for eligibility and completeness.
The deadline for the county's small business grant applications is at July 27 at 5 p.m. The county will process applications in the order they are received, with the potential for businesses that have not received state and/or federal funding, as well as business owners who are Osceola County residents.
The grant is not a loan and only must be repaid if used on expenses that aren't allowed, like bonuses or dividends. The grant has the potential to be considered taxable income, the county said on its website.
Companies should go here to apply for the funding and see which documents are needed to do so. Businesses will be told by Aug. 10 if they will receive funding.
Credit: BizJournal.com
We are ready to boost your Returns With our Ideal Property management Services In Orlando or answer your inquiries Here: https://bullpropertyma