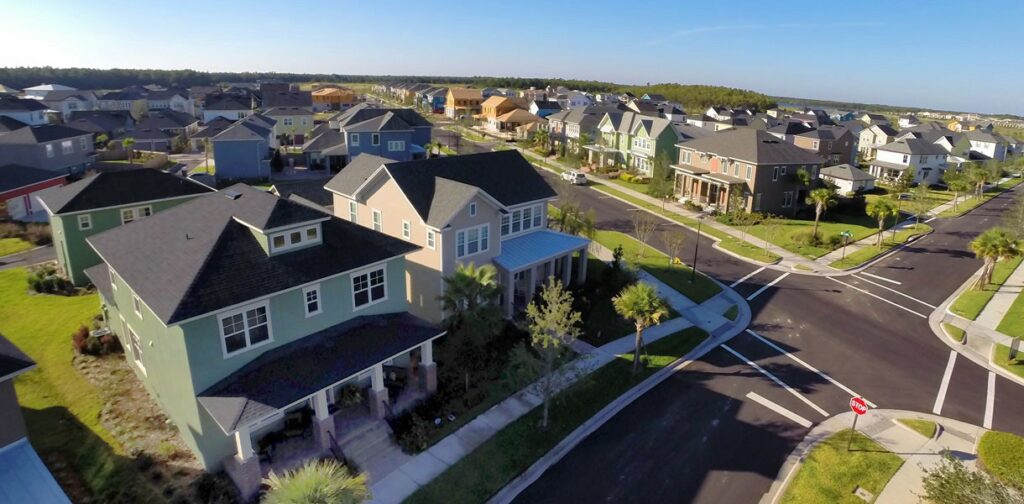 Is Real Estate Investing In Lake Nona Favorable?
First of all Lake Nona is one of the absolute best places to live in The state of Florida. Therefore, many families favor living there instead of other places, as a result It will provide a large number of tenants (shorter vacancies).
In addition, becoming a homeowner in Lake Nona Has never been more favorable due to the hot market for real estate in Orlando.

Based on reports from realtors in Florida many are investing in The Lake Nona area because of the many the facilities it has to offer in the area hospitals, University of Central Florida College of Medicine and Health Sciences..
We are ready to boost your Returns With our Ideal Property management Services In Orlando or answer your inquiries Here: https://bullpropertymanagement.com/contact/
For more information or general inquiries, please feel free to contact us through our Social Media:
Facebook: https://www.facebook.com/Bull-Property-Management-1324985227651742/?modal=admin_todo_tour
Instagram: https://www.instagram.com/bullpropertymanagement/