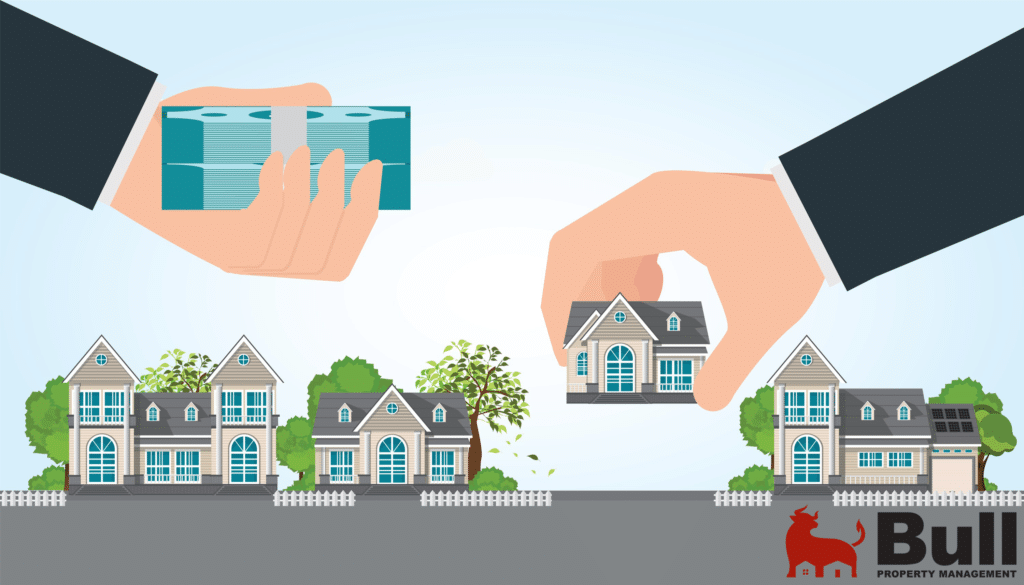 Realtors' CEO: Real-estate market is on the rebound | Commentary
The word "recession" conjures up thoughts of foreclosures, for sale signs and half-constructed neighborhoods. We are living in uncertain economic times once again, triggering memories of 2008. But unlike the Great Recession, this is a medical crisis — not a real-estate crisis. Now is not the time to panic, but to understand the landscape and plan accordingly.

While COVID-19 is a virus that emerged within the last year, the subprime mortgage crisis that led to the Great Recession was years in the making. The complex conditions leading up to the bubble bursting involved Wall Street hedge funds, banks and mortgage lenders. People bought homes they could not afford with high-interest loans. Borrowers were unable to resell houses at a higher price and banks refused to refinance when home values fell below the mortgage, leading to mass foreclosure.
At the Orlando Regional Realtor Association, our 15,000-plus members have closely watched each twist and turn. COVID-19′s impacts were sudden. Central Florida's crucial tourism industry went from record visitors to almost none, as people were ordered to isolate at home in March. Unemployment applications rose as hospitality workers were laid off by the hour. Office buildings were shuttered, forcing employees to navigate the challenges of working from home. While we are still waiting for a vaccine, Florida is reopening, showing promising signs for every industry, including real estate.
According to the National Association of Realtors' chief economist and senior vice-president of research Lawrence Yun, Ph.D., the worst is over from a nationwide perspective. He predicts that April and May are likely to be the low point for home sales. While Orlando-area home sales registered year-over-year declines in both April and May, home prices lodged increases.
Economists are predicting the second half of 2020 will improve and 2021 will be even better. As the hospitality industry rehires its employees and hospitals resume elective surgeries, the unemployment rate will drop. Central Florida is on the verge of becoming the sports capital of the country with the NBA ready to finish the season at ESPN's Wide World of Sports and Major League Soccer getting ready to host matches here, as well.
There are already indications that homebuyers are eager to get back into the market. Orlando Regional Realtor Association statistics show pending sales increased 34 percent in May 2020 compared to the month prior, and new contracts increased 61 percent during that same time frame.
Many of us have spent more time at home during recent months than ever before. Whether there's a need for a separate office, a children's playroom or a neighborhood with more sidewalks, now is the time when many are reevaluating their current living situation. As working from home continues, Dr. Yun anticipates more people flocking to Central Florida to take advantage of the lower cost of living, when compared to states like New York. Florida's lack of state income tax was already advantageous, and now, the Sunshine State's beautiful weather is likely to draw even more new residents.
For commercial real estate, the outlook is not as bleak as it first appears. The National Association of Realtors expects the demand for retail and office properties to fall over the next year with an uncertain future. While some companies have decided to permanently work from home, other employers will seek larger office spaces in order to accommodate social distancing. The National Association of Realtors predicts that industrial real estate will see a rise in demand, especially for data centers, as more companies move online.
Already, Orlando Realtors have made a big shift in their business practices. The goal is to keep Central Floridians safe as they make some of the biggest purchases of their lives. Technology will continue to play a key role in buying and selling homes with more virtual tours. There is still a demand for open houses, even if hand sanitizer and social distancing are required. Things might never be the same, but the desire to have a comfortable place to live will never change.
Credit: Cliff Long – CEO of the Orlando Regional Realtor Association – OrlandoSentinel.com
We are ready to boost your Returns With our Ideal Property management Services In Orlando or answer your inquiries Here: https://bullpropertymanagement.com/contact/