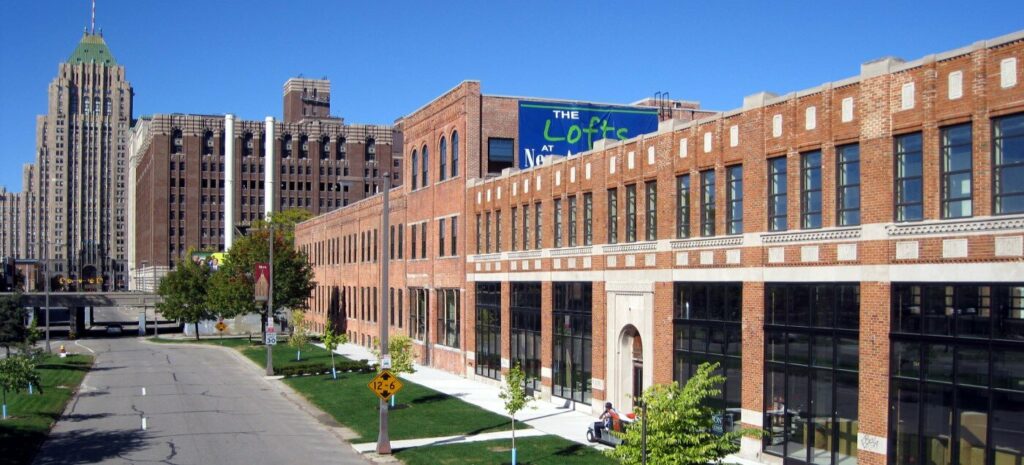 Residential Prices Rise in Most Opportunity Zones Across America Mid-2022
Property data company ATTOM just released its second-quarter 2022 report analyzing qualified low-income Opportunity Zones targeted by Congress for economic redevelopment in the Tax Cuts and Jobs Act of 2017.
The report found that median single-family home and condo prices rose from the first quarter of 2022 to the second quarter of 2022 in 63 percent of Opportunity Zones around the country and went up at least 5 percent in roughly half of zones analyzed with sufficient data. Typical values also shot up at least 20 percent annually in about half of Opportunity Zones with enough data to analyze across all quarters.
Moreover, median values increased in about half the Opportunity Zones by more than the 8.8 percent quarterly and 15.3 percent year-over-year gain seen for all markets nationwide in the Spring of 2022.
Those gains extended similar patterns seen over the past year as home prices in distressed neighborhoods around the nation continued to keep up with gains in the broader national housing market.
Typical home values in Opportunity Zones remained lower than those in most other neighborhoods around the nation in the second quarter of 2022. Median second-quarter prices fell below the national median of $346,000 in 77 percent of Opportunity Zones, about the same portion as in earlier periods over the past year. Considerable price volatility also continued in those markets, as median values dropped quarterly in 37 percent of them, probably reflecting the small number of sales in many areas.
Homes in most Opportunity Zones represent affordable options for real estate investors and consumer homebuyers in a market where both home prices and mortgage rates have been rising," said Rick Sharga, executive vice president of market intelligence at ATTOM. "With home prices up 15 percent compared to a year ago and mortgage rates nearly doubled, both investors and homebuyers may find the lower purchase prices for homes available in Opportunity Zones very attractive."
Median prices also were under $200,000 in 49 percent of the zones during the second quarter of 2022. But that percentage under $200,000 was down from 58 percent in the second quarter of 2021 and 52 percent in the first quarter of 2022. 
In another ongoing sign of market strength, prices spiked at least 25 percent from the second quarter of last year to the same period this year in a larger portion of Opportunity Zones than in other neighborhoods around the country. 
Opportunity Zones are defined in the Tax Act legislation as census tracts in or alongside low-income neighborhoods that meet various criteria for redevelopment in all 50 states, the District of Columbia and U.S. territories. Census tracts, as defined by the U.S. Census Bureau, cover areas that have 1,200 to 8,000 residents, with an average of about 4,000 people. 
The ongoing price spikes inside Opportunity Zones in the second quarter was one of the latest signs of how high buyer demand coupled with tight supplies of homes for sale throughout the U.S. may have priced many households out of more upscale neighborhoods into lower-priced markets. Demand continued into the Spring buying season even as home mortgage rates rose in the second quarter to nearly 6 percent, gasoline and other fuel costs soared, inflation shot up to 40-year highs and economic uncertainty across the country increased.
Source: THE WORLD PROPERTY JOURNAL
We are ready to boost your Returns With our Ideal Property management Services In Orlando or answer your inquiries Here: https://bullpropertymanagement.com/contact/