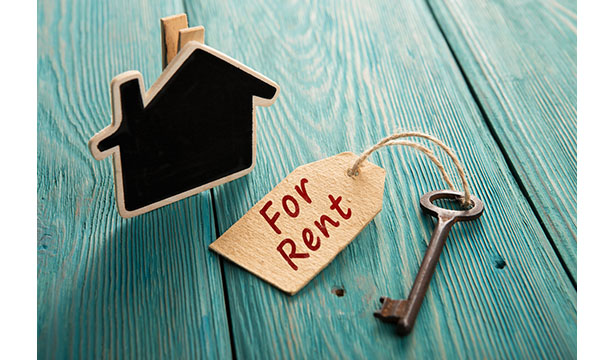 Short-Term Rental Operators Offer Longer Leases
As the pandemic rages on, owners of short-term rentals are readjusting their lease terms and hoping guests will stay longer than a few nights. Booking.com, a website for making accommodations, announced that it's looking to introduce "extended stays," and Airbnb has created a "monthly stay" category. Some hotels, such as Red Lion Hotels chain, are promoting extended stays, too. Certain vacation rental operators are also offering discounted long-stay plans as incentives for booking.
The number of people who consider themselves "digital nomads" has surged from 7.3 million in 2019 to 10.9 million in 2020, according to Bloomberg. Some people are using the freedom from a commute to move and buy a new home. But others are adopting a more nomadic lifestyle, looking for extended stays in rentals as an opportunity for a change of scenery. Rental operators in rural areas are noticing an uptick in demand as more workers leave urban areas, Forbes.com reports.
Property managers realize that it's essential to offer high-speed Wi-Fi to attract extended-stay tenants. A large work desk, an ergonomic office chair, and a second monitor can also help their properties stand out. Steve Satoru Naito, co-founder and CEO of Anyplace, writes at Forbes.com that a desire is growing for properties with views of nature.
"Getting away from the city and spending time in nature is relaxing and can help with productivity, and it helps attract remote workers and nomads," Naito writes. "Many people will choose the freedom to live their lives, relocating and working wherever they want and whenever they want, instead of staying in the same place for a long period of time. Today's vacation rental operators will be willing to work effectively to attract nomadic clients post-COVID-19."
Source: Realtor Magazine, "Vacation Rentals Are Finding Ways to Survive in the Pandemic," Forbes.com (Dec. 29, 2020)
For an Ideal Property Management Service Contact Us Here:https://bullpropertymanagement.com/contact/