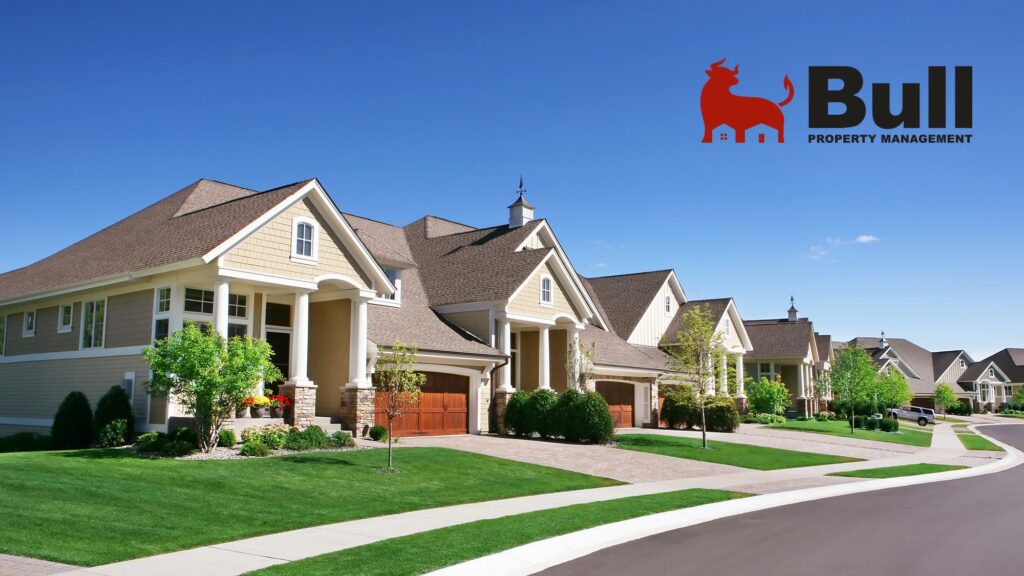 Single-Family Rents Rebound, Now Exceed Pre-Pandemic Levels
After a slowdown in rental growth during the spring and summer of 2020, rents are back on the rise. A new report from CoreLogic shows that national single-family rental prices increased 3.7% year over year in November and are now above the levels before the COVID-19 pandemic started.
"This is in contrast to rents for multifamily properties, which have decreased as tenant preferences shifted away from high-density apartment buildings to low-density, single-family homes," said Molly Boesel, principal economist at CoreLogic.
Meanwhile, single-family homes for rent are becoming more of a draw due to their extra space. Single-family rental inventories, however, have fallen across price tiers. Lower-priced rentals are seeing some of the most vacancies, and rent growth in that area has lagged the most behind other price tiers, CoreLogic said. The following are the national single-family rent growth across the four tiers and the year-over-year changes:
· Lower-priced (75% or less than the regional median): 3.3%, down from 3.6% in November 2019
· Lower-middle priced (75% to 100% of the regional median): 3.6%, up from 3% in November 2019
· Higher-middle priced (100% to 125% of the regional median): 4%, up from 2.7% in November 2019
· Higher-priced (125% or more than the regional median): 3.7%, up from 2.5% in November 2019
Among 20 metro areas tracked by researchers over the last two years, Phoenix saw the highest annual increase in single-family rents in November 2020 at 9.9%, followed by Tucson, Ariz., at 8.9%, and Las Vegas at 6.2%.
"Employment rates continue to fluctuate across the country, with some regions and metros experiencing higher job loss rates than others," CoreLogic said in its report. "Still, as employment slowly improves, the rental market likewise continues to stabilize."
Source: Realtor Magazine, CoreLogic
For an Ideal Property Management Service Contact Us Here:https://bullpropertymanagement.com/contact/
Our Facebook Page:https://www.facebook.com/bullpropertymanagement/?ref=py_c