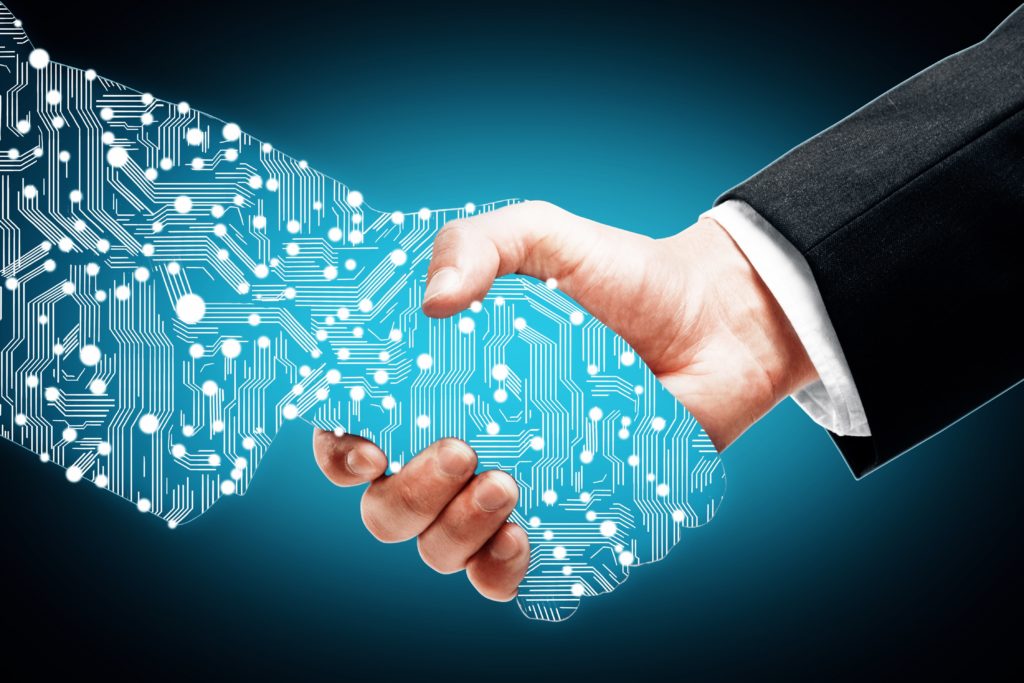 Study: Bad Digital Experiences Drive Clients Away
Consumers crave digital connection from small businesses, including from real estate firms, a new study finds. The COVID-19 outbreak has sparked a greater reliance on digital and mobile tech to do jobs and complete transactions.
Moxtra, a firm that offers digital solutions, recently surveyed 1,500 small business personnel and 1,500 small business customers across industries, including real estate, about digital offerings and sentiment.
Thirty percent of consumers say digital capabilities are a "primary requirement" when searching for a small business to work with nowadays. Eighty-four percent of consumers said they'd look to other companies if a firm was lacking in technology use or did not offer a good experience. Further, consumers say that disjointed digital experiences remain a top pain point in working with companies.
"This year, businesses learned that digital resilience was critical to surviving the pandemic—however, digital resilience is also critical to surviving in today's digital age, period," says Leena Iyar, chief brand officer for Moxtra. "However, the findings of this report indicate that consumers are demanding that businesses provide a simpler, more streamlined and more effective digital experience, or else they'll move on to a competitor who will."
Forty-eight percent of consumers said they prefer to engage with small businesses digitally as much as possible and only conduct in-person business when necessary. For example, 89% of small business customers agreed that it was important for them to be able to reach out digitally to small businesses instead of scheduling an appointment or phone call.
But the technology must be simple to use as well. Sixty-three percent of survey respondents said that the number of digital tools and technologies their company uses is making some tasks more complex.
"The use of a wide array of third-party tools can be confusing for both customers and internal personnel," the report notes. "Offering a multitude of third-party channels might seem like the best method to allow every customer to reach you, but it actually puts the burden of disjointed communication on the customer, which can be overwhelming and frustrating for them."
Many companies during the pandemic may have adopted a patchwork of technology to enable greater remote work as soon as the pandemic hit. But such "band-aid" solutions won't suffice over the long haul without a more comprehensive strategy that streamlines and digitally manages business activities, the report adds.
"Small businesses are making headway with new technology," Iyar says. "But just like the consumers they engage with, these businesses are also struggling to streamline interactions with the prevalence of disparate, disconnected technologies. By leveraging a high-touch, comprehensive portal, businesses will be able to provide holistic virtual experiences that mirror customers' natural behavior."
Source: Realtor Magazine,  "Small Business Digital Resilience," Moxtra (2020)
If You are Looking for Ideal Property Managemtn service Contact Us:https://bullpropertymanagement.com/contact/