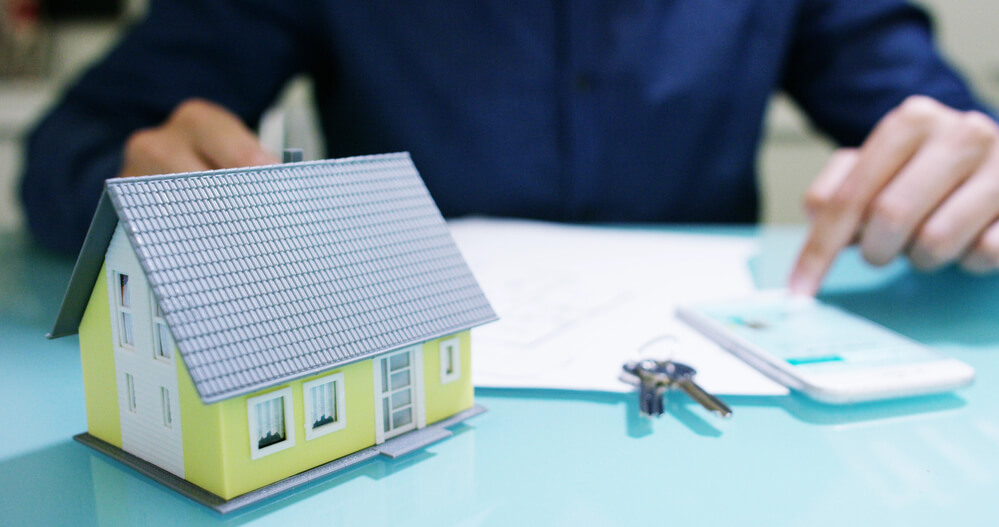 What Is Property Management?
Property management is the practice by which a third party is responsible for maintaining a residence's status quo and appeasing its occupants. Therefore, property managers are traditionally hired by rental property owners to oversee the daily operations of their real estate assets and deal with any questions or concerns the tenants may have. If the property is vacant, it's the property manager's job to see to it the house is rented. As its name suggests, property management takes care of every aspect of a rental home, from marketing vacant space and signing leases to collecting rent and calling for repairs. Few strategies, for that matter, are more beneficial for a rental portfolio than hiring a third-party property manager, which begs a simple question: How do property management companies work?
Do I Need A Property Management Firm?
There are plenty of investors who fully support the use of a property management company. However, there is no rule stating that anyone needs a property manager. While property management companies have several advantages, they are so costly. Therefore, plan on hiring a property manager if:
You plan on acquiring multiple rental properties. The more rental properties one has in a portfolio, the more necessary property management firms become.
You are not within proximity of your asset. If the rental property is far from where you live, it's a good idea to hire a manager who can keep better tabs on it.
You don't want to actively manage the property. If you view the property as a source of passive income, you'll need a property manager to take care of routine maintenance and daily operations.
You don't want to be an employer. Hiring employees like a resident manager comes with several responsibilities such as payroll and legal requirements. A property management company is not your employee; they are independent contractors. Using one will save you the burden of becoming an employer.
You can afford the added cost. Property managers will charge a percentage of the rental fee, which is well worth it. The same fee can rid landlords of a lot of headaches and free up a lot of their time to invest in other places.
You have limited time. Even if you don't mind managing your own property, you may not be able to actively work on the property every day. If you plan on focusing more on running your business, hiring a property management company may be your best course of action.
You can afford it. When choosing a property management company, you can expect quotes ranging from 5% to 10% of your rental revenue. The exception to this would be in the case of a down market. In this case, it is wise to continue managing the property yourself or with the help of a resident manager.
You have a property in the affordable housing program. Usually, in programs like these, owners may receive grants, tax credits, or loans with low interest rates in return for renting to those with low-income levels. With these benefits also come more complicated rules you must adhere to. Having a property management company that knows the ins and outs of these rules can help exponentially in the long run. Credit to Than Merrill.
We are ready to boost your Returns With our Ideal Property management Services In Orlando or answer your inquiries Here: https://bullpropertymanagement.com/contact/
For more information or general inquiries, please feel free to contact us through our Social Media:
Facebook: https://www.facebook.com/Bull-Property-Management-1324985227651742/?modal=admin_todo_tour
Instagram: https://www.instagram.com/bullpropertymanagement/