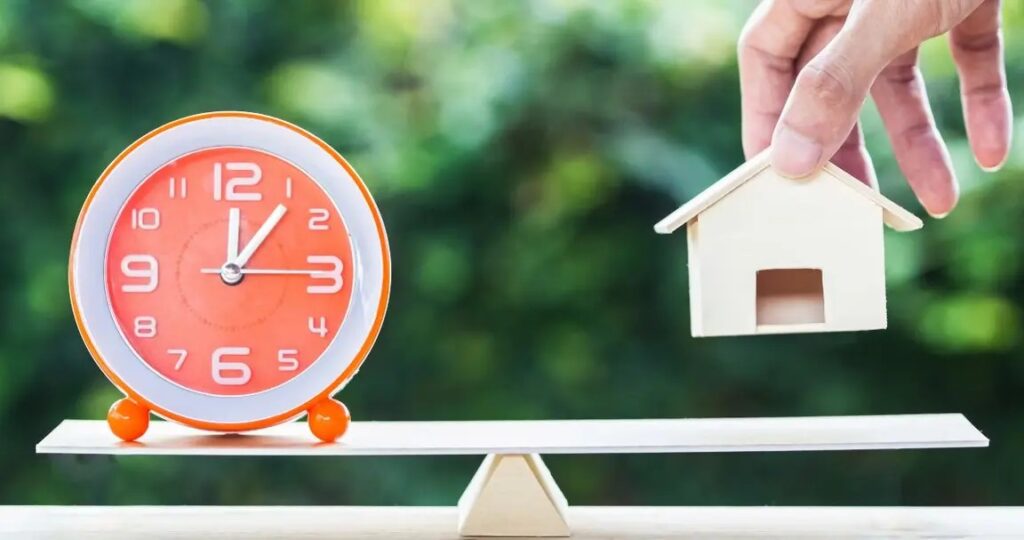 When Is It a good Time to Start Investing in Real Estate
Financial Ressources
When is comes to investing in the real estate the first step before Seeking knowledge to find out whether the market is hot or not, any real estate investor should first make sure there are reliable financing resources in hand such as: Loans, mortgages or simply being capital ready.
Knowledge of The Real Estate Market
Because Markets are always in constant change an investor should know when there are good opportunities to take advantage of, or if the market conditions are favorable to make an investment in real estate. And for that you will need a plan to proceed with your investing strategy.
Time
Moreover, if you have the time to plan which investment strategy you're going to opt for, now is always a great time to start looking for most optimal investment opportunities keep in mind there aren't always great deals or encouraging markets. But there is always a chance to invest in the right property at the right time that's why the knowledge of the market is a requirement that helps you make an informative decision.
To Sum Up
If you have an understanding of your financial situation that supports investing, the time to plan your real estate investment and most importantly a good comprehension of the market, It's time to begin building your property portfolio in order to reach the financial freedom achieved by many of the wealthiest people in the world throughout real estate investing.
Ready to invest?
If you read this and you realized it's time for you to start investing we are more than happy to help you reach your goals with our experts in the real estate market we will provide with the top notch service we give to all our customers. Please do not hesitate to contact us for any question you might have.
We are ready to boost your Returns With our Ideal Property management Services In Orlando or answer your inquiries Here: https://bullpropertymanagement.com/contact/
For more information, please feel free to contact us through our Social Media:
Facebook: https://www.facebook.com/Bull-Property-Management-1324985227651742/?modal=admin_todo_tour
Instagram: https://www.instagram.com/bullpropertymanagement/