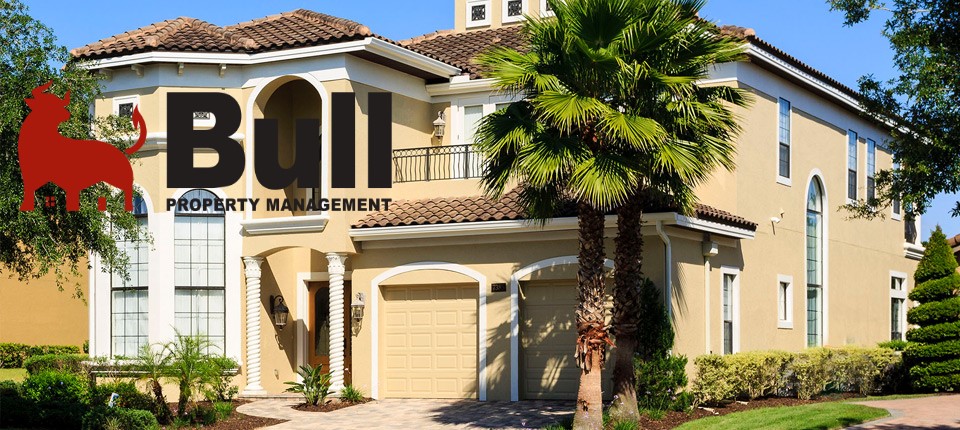 Developer moves forward with hotel and condos for beachside residential community
A Tennessee developer and a Space Coast construction company plan to bring a hotel and 147 condos to a mixed-use community in Brevard County's coastal city of Satellite Beach.
Memphis-based Woodshire-Brevard LLC, a firm related to Palm Bay-based construction firm Don Facciobene Inc., plan to build a 222-room hotel and three condominium buildings in the second phase of The Vue at Satellite Beach, a 27-acre mixed-use beachside community.
The hotel and condo buildings would join a residential development with single-family homes. Don Facciobene Inc. in September filed an application to start development of a 72-lot subdivision. The project's preliminary development plan in August was approved by the city of Satellite Beach.
The potential prices for the condos are unknown. Still, the Space Coast's cheaper home prices no longer hold up when it comes to beachfront property, said Ron Schwartz, principal at Orlando-based residential real estate development consulting firm Florida-REO LLC. "The price of homes goes way down, and then it starts to climb back up as you get closer to the water."
The construction timeline also is unknown. Executives at Don Facciobene Inc. could not be reached for comment. Executives at Cocoa Beach-based Allen Engineering Inc., the surveyor and civil engineer for the project, also could not be reached for comment.
Meanwhile, experts see promise for the planned development. The beachside locale means The Vue's hotel has a high chance of success, said Michael Weinberg, hotel expert and managing director at New York-based real estate firm Berkadia. Hotels in coastal communities have fared much better in the past year than hotels in inland markets like Orlando, said Weinberg, who is not involved with the proposed hotel. "It's night and day."
Further, Brevard County's booming aerospace and defense industries are creating jobs and a need for new construction. The Space Coast has seen a recent boom in planned construction, including apartments, homes, warehouses and manufacturing facilities. The region's status as a defense hub means many contractors and government workers may visit the area and be enticed to stay at the beachside hotel, Weinberg said.
Plus, condos are extremely popular in Brevard County. There were 348 existing condos or townhomes sold in the county in April, up 87% year-over-year, according to the Space Coast Association of Realtors. The median condo sales price of $254,389 is slightly cheaper than metro Orlando's median price of $257,000.
New real estate development is important locally because construction creates local jobs and subcontractor opportunities, and every home sale in the state has an estimated local economic impact of $90,300, per the National Association of Realtors. In addition, the housing market often is considered a reflection of the overall health of the local economy. Credit to Alex Soderstrom.
We are ready to boost your Returns With our Ideal Property management Services In Orlando or answer your inquiries Here: https://bullpropertymanagement.com/contact/
For more information or general inquiries, please feel free to contact us through our Social Media: