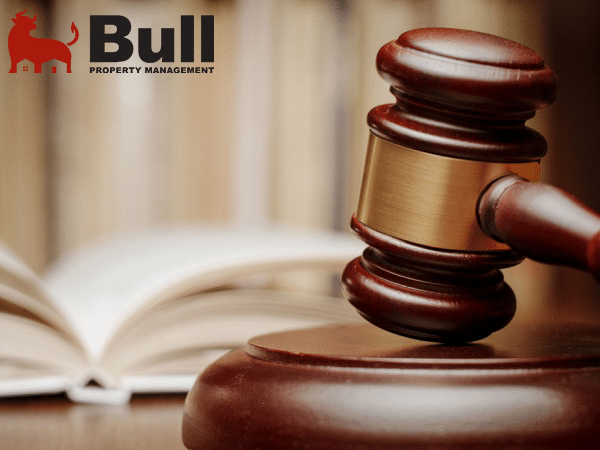 Here's why evictions are headed to Park Avenue
An eviction lawsuit in Winter Park's high-end Park Avenue shopping district may be a signal more are coming, experts say, as the pandemic continues to dampen sales for retailers across Central Florida.
Winter Park-based landlord Lulu I LLC has alleged its lessee Roia Inc. — which does business as cosmetics shop Elevatione at Winter Park — owes $35,828 in unpaid rent, according to documents filed to the Ninth Judicial Circuit Court of Florida. The landlord seeks to evict the tenant, which operates at 214 N. Park Ave.
A statewide moratorium prevents evictions through July 1, but landlords have been filing these lawsuits before the moratorium lifts. A Lulu I representative wasn't available for comment. Attempts to reach Roia Inc. by phone were unsuccessful.
The Park Avenue stretch is a vital business corridor in Winter Park and features more than 140 boutiques, sidewalk cafes and museums, according to the city's website. But foot traffic has been a "real struggle" for some businesses during the pandemic while others saw record Mother's Day and Memorial Day weekend sales, said Betsy Gardner Eckbert, president and CEO of the Winter Park Chamber of Commerce. Meanwhile, many Park Avenue landlords and tenants have been able to reach rent payment agreements early on the crisis.
"My advice to businesses is to make sure your online operations are solid so your customers can interact with you both virtually and in person," Gardner Eckbert said.

Why Park Avenue is hurting
Park Avenue long has been a place to see and be seen, and brings patrons close together on sidewalks and in smaller shops. That's an issue during the pandemic, as some people aren't interested in venturing out into these types of spaces, said Cindy Schooler, senior vice president and market leader for Dallas-based SRS Real Estate Partners.
Plus, Park Avenue's retail benefits from its restaurant business as some of the shopping involves impulse buying after dining out. But with fewer people going to restaurants due to the pandemic, that hurts sales at the adjacent shops, Schooler said.
"It's by no fault of the retailer," Schooler said. "It's the psychology of Covid-19 and social distancing. You don't have people who want to congregate."
The Winter Park/Maitland retail submarket is one of the most in-demand areas in Central Florida. The submarket features 1.5 million square feet of retail space and a 1.8% average vacancy rate, Colliers International Central Florida reported. That's well below the Orlando area's 5.8% average vacancy rate, showing demand for retail space. In addition, the submarket's average retail rental rate of $36.41 per square foot is nearly double the Orlando-area average of $18.87 per square foot, showing big demand for retail.
Struggling retail
Park Avenue isn't the only retail stretch struggling in Central Florida during the pandemic.
Indeed, eviction lawsuits and allegations of unpaid rent are filed almost daily during the business week in Central Florida. For example, retail business along International Drive — the epicenter of Orlando's once bustling tourist corridor — continue to suffer as the pandemic has wiped out revenue. In response, landlords have sued more than a half dozen struggling businesses on I-Drive and sought evictions for some.
Credit: Jack Witthaus  – Orlando Business Journal
We are ready to boost your Returns With our Ideal Property management Services In Orlando or answer your inquiries Here: https://bullpropertymanagement.com/contact/