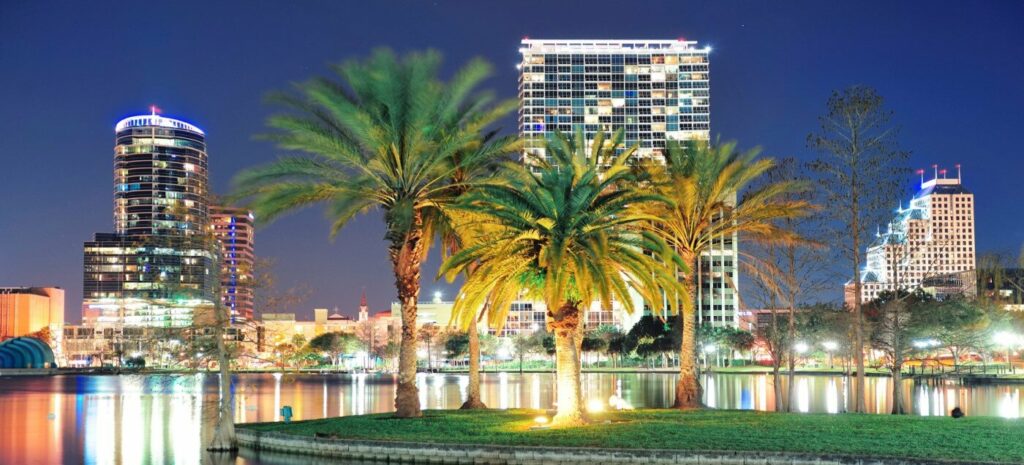 Orlando Home Prices Dip in July, First Time in 2022
According to the Orlando Regional Realtor Association, median Central Florida home price for July 2022 was at $380,900, a decrease of 1.6% compared to June 2022. This is the first time in six months that the median home price has fallen. 
Inventory jumped by 19.9% in a single month, from June to July – that's 1,081 more homes for sale. This is the third straight month of double-digit inventory increases.
Looking at May-July of this year compared to the same period last year, inventory has risen 67.38%. There has been an average of 2,121 more homes on the market this summer compared to last summer.
Interest rates remained relatively flat – 5.5% in June vs. 5.4% in July. The July rate is still 89.2% higher than July 2021 when interest rates were 2.8%.
Overall sales in July 2022 decreased by 12.8%, with a total of 3,309 sales compared to 3,793 sales in June. Overall sales dropped 20.9% in July 2022 compared to July of last year.
Homes spent an average of 21 days on the market in July, up slightly from June when the average was 20 days. New listings decreased by 11.6% from June to July, with 4,746 new homes on the market in July.
"With a drop in median home price and another big jump in inventory, July's data shows just how quickly Orlando's housing market conditions can change," said Tansey Soderstrom, Orlando Regional Realtors Association President. "We've now seen three consecutive months of significant increases in inventory. While prices may not be dropping much, buyers finally have more options when looking to purchase a home. The local market continues to show signs of cooling off a bit and is trending toward a more balanced market."
Source: THE WORLD PROPERTY JOURNAL
We are ready to boost your Returns With our Ideal Property management Services In Orlando or answer your inquiries Here: https://bullpropertymanagement.com/contact/