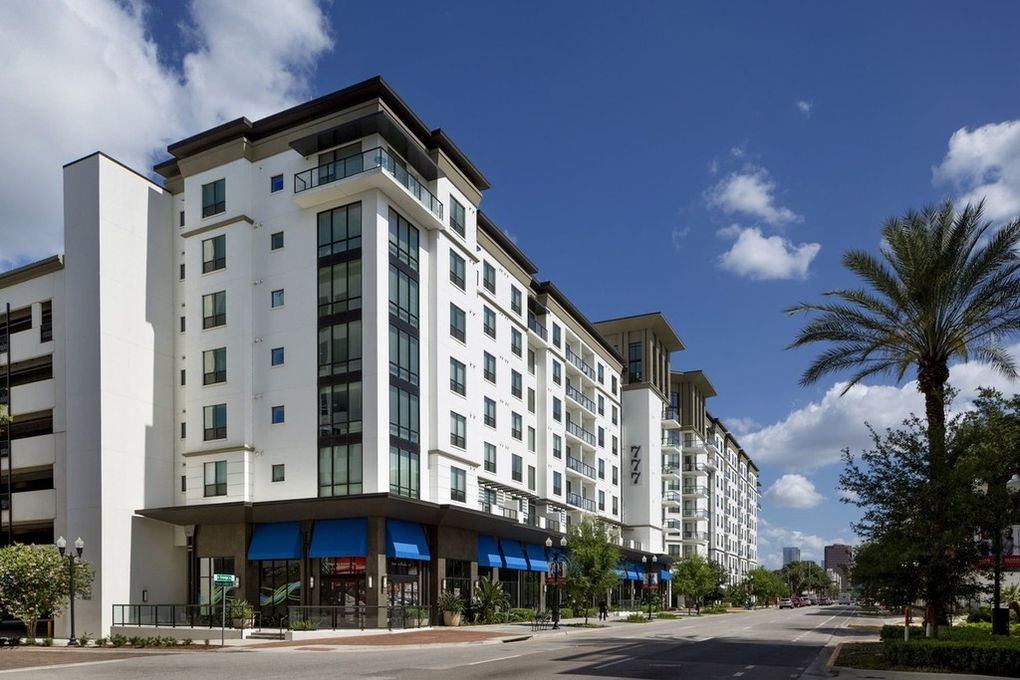 Real Estate Pros See Rentals as Lead Generators
Experienced real estate pros are turning to rentals to help expand their businesses and provide an added revenue-generating opportunity, finds a new study from RentSpree, a software provider for tenant screening, renter management, and more.
In 2020, real estate agents with three years or more of experience were three times more likely to complete a rental transaction, according to the study of 581 industry professionals. Thirty percent of respondents reported that last year their brokerage completed more than 50 rental transactions, an increase over the prior year.
"Experienced agents have cultivated a robust clientele, among which are investment property owners that need renters," the RentSpree study notes. "These types of clients will rely on their agents to identify and screen potential tenants."
Newer agents, however, often view rentals as a waste of time, the survey finds. That view may be due to the ratio between time spent working a rental listing and the compensation. "Newer agents tend to underestimate the potential that rentals can bring to their overall real estate business," the study notes. "Primarily, lead generation and substantive client relationship building that can result in future home sales."
The California Association of REALTORS® recently partnered with RentSpree so that its members can offer a digital rental process to their clients, using the platform for screening, signing a lease, and more. RentSpree said that, in the last year it has seen a 125% increase in rental applications, and visitors to its site have tripled.
Source: Realtor Magazine, "The Future of Real Estate: Rentals + Technology," RentSpree (2021)
We are ready to boost your Returns With our Ideal Property management Services In Orlando or answer your inquiries Here: https://bullpropertymanagement.com/contact/
For more information or general inquiries, please feel free to contact us through our Social Media: