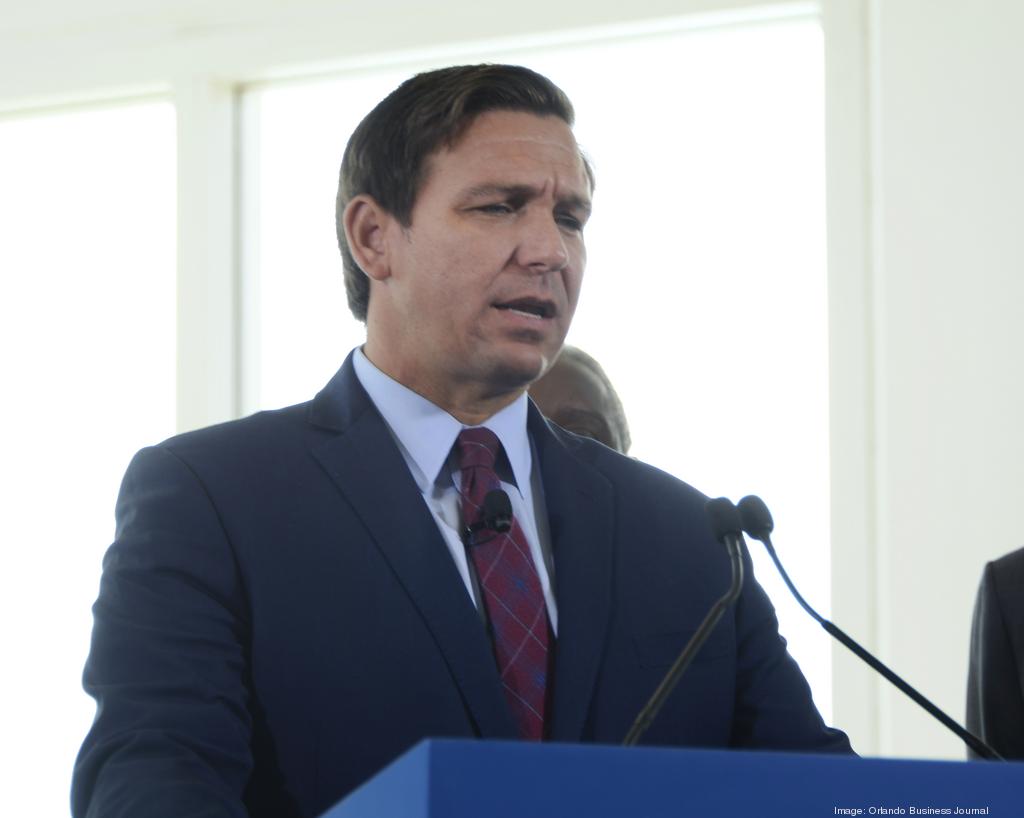 Struggling to pay your rent or mortgage? Florida will distribute $75M in federal aid
Orange County will get more federal funding for renter and mortgage assistance.
The county will receive $7.26 million of the $75 million the state is distributing, Florida Gov. Ron DeSantis said during a July 17 press conference at the Wellington Park Apartments in Apopka. The funding comes through the federal Coronavirus Aid, Relief, and Economic Security (CARES) Act.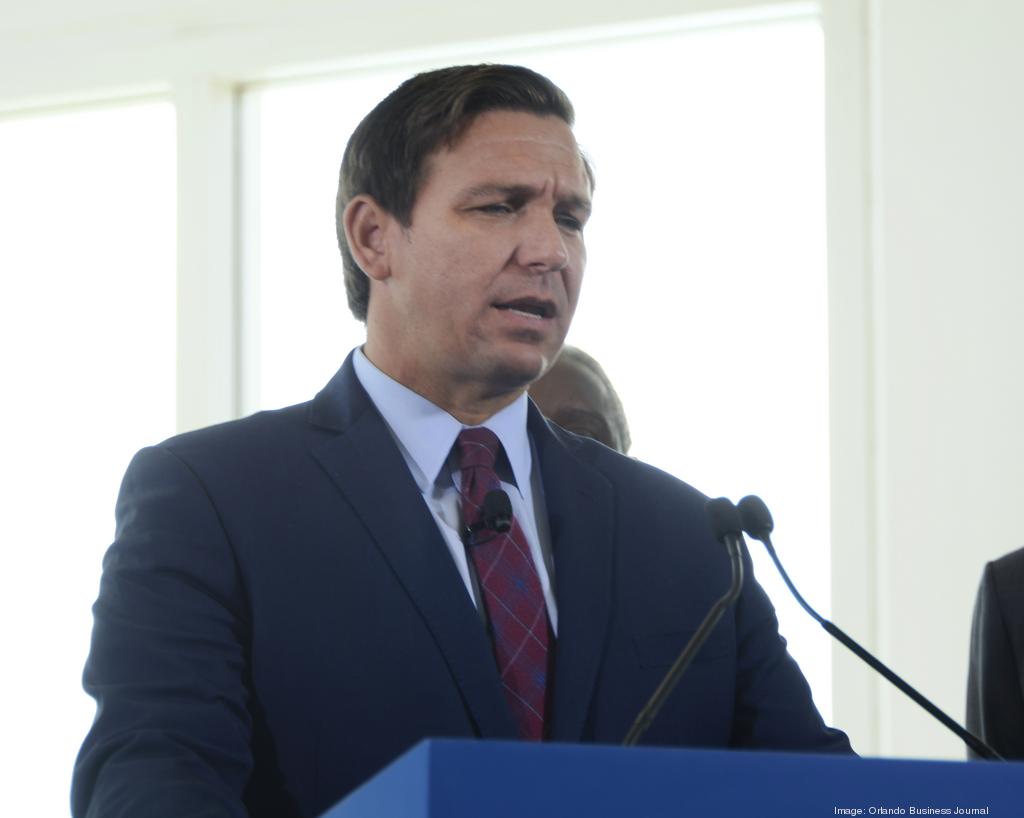 The $75 million is the first disbursement approved by the Florida Housing Finance Corporation Board of Directors out of a pool of $120 million for local governments in the state to provide rental and mortgage assistance.
Other local counties receiving the funding include:
Osceola: $2.49 million
Lake: $1.366 million
Seminole: $1.1 million
Broward and Miami-Dade counties both received the most funding for a single county in the state, with $7.5 million going to each. Job losses caused by the pandemic have resulted in many area residents being unable to pay their rent or mortgage.
Osecola, Orange and Lake counties finished No. 1, No. 2 and No. 3 in the state respectively when it came to unemployment in June. Those counties, along with Seminole and Sumter, had an unemployment rate of 16.3% during the month, according to the Florida Department of Economic Opportunity.
"The disruption has been especially hard in Central Florida," DeSantis said. "If you look at the unemployment rate data released, Florida was around 10.7%. Some parts of the state were less than that, Central Florida was more."
Orange County previously received some dedicated CARES Act funding for resident assistance. Through the county's $36.5 million Individual and Family Assistance Program, it is providing one-time payments of $1,000 per household to help bridge financial gaps caused by Covid-19. for rent, mortgage, utility or medical costs.
The additional funding will go toward enhancing the county's existing support program, Orange County Mayor Jerry Demings said during the July 17 press conference. Roughly $9.5 million previously was approved to go out through the county's household assistance program, Demings said on July 16.
Credit: Ryan Lynch  – bizjournals.com/
We are ready to boost your Returns With our Ideal Property management Services In Orlando or answer your inquiries Here: https://bullpropertymanagement.com/contact/